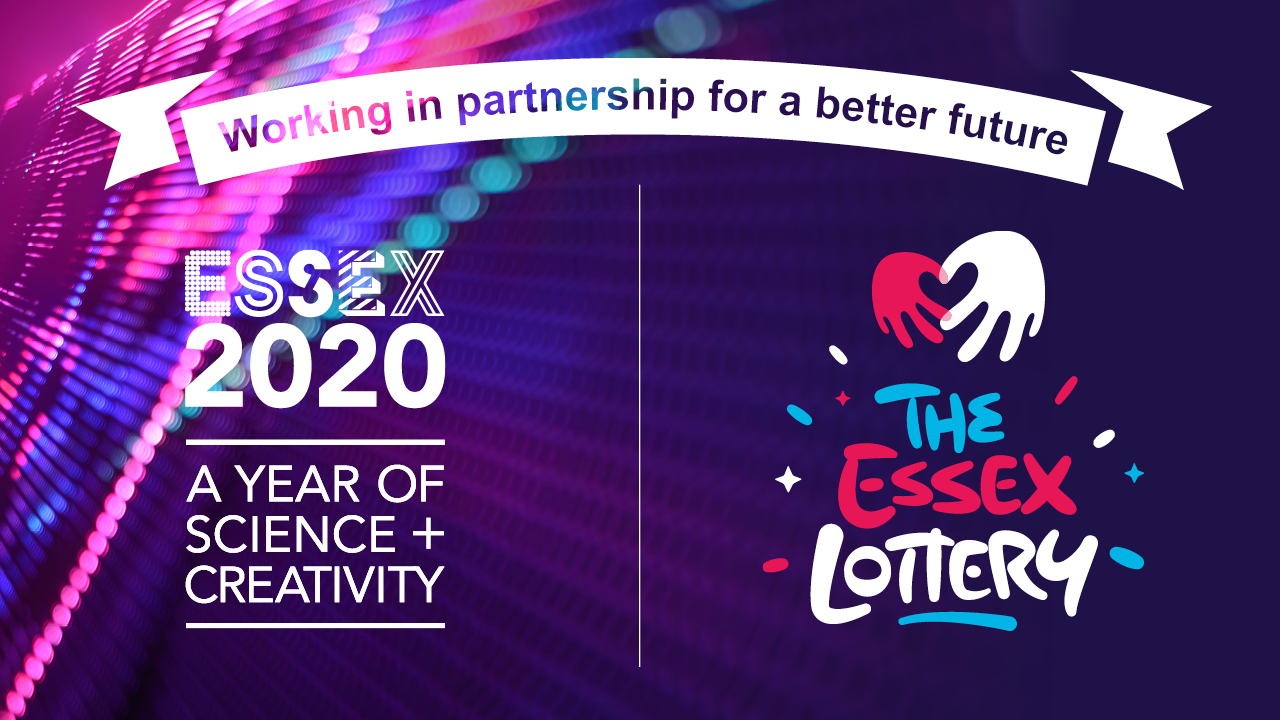 Essex Lottery and Essex 2020 – working in partnership for a better future
26 June 2020
Many organisations are facing challenges during the COVID-19 pandemic and it has become clear that collaboration and sharing resources is needed now more than ever.
So, Essex 2020 and Essex Lottery have teamed up to give each other a helping hand and support organisations that provide community activities or services that benefit local residents of Essex.
Essex 2020 can attract more people to your online events and can help you boost your fundraising. Everyone is welcome to get involved whether you are a community group, charity or not for profit business. They will share your online events, podcasts and webinars on their website to attract a wider audience for free.
If you would like to know more about how Essex 2020 can help your organisation reach more local people or if you have an online event you want them to publicise, or even find out how they can help your organisation get funding visit Essex 2020
Essex 2020 is jam packed with events and activities for people of all ages to enjoy from the comfort of your own home. Many of the activities offer fantastic learning opportunities for children, so can also play a helpful role in home schooling. Discover our events on online.
If you're a community group, charity or not for profit organisation, Essex Lottery can help you boost your fundraising. The lottery is drawn weekly, is free to join and your organisation will receive 50p from every ticket sold via your page on the website. A further 10p of the ticket sale is distributed to other Essex good causes via the central fund.
It's easy to apply online and you get provided with marketing materials to help you get started. Find out more or request an information leaflet.
Once approved, your supporters can play to support you for £1 a week and be in with a chance of winning cash prizes of up to £25,000!
Our causes are on track to raise £105,924.00 this year
3,395 tickets of our 23,584 ticket goal
More top stories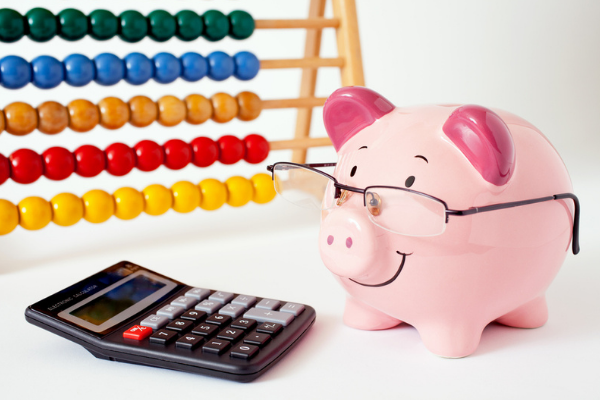 Top 20 Money Saving Tips
When times are tough, is it possible to save money and still be able to support your local community? Follow our top 20 money saving tips, and the answer will be 'Yes'. Recent rises in the...
12 April 2022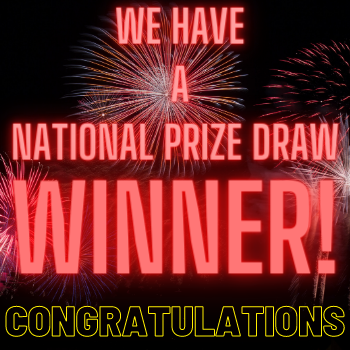 Congratulations to the winner of the £100 Etsy voucher!
We are very proud to announce that a Colchester Samaritans supporter recently won the National Prize of a £100 Etsy voucher and that their cause also received £100! Colchester Samaritan...
23 March 2021
Back to full list
Our causes are on track to raise £105,924.00 this year
3,395 tickets of our 23,584 ticket goal