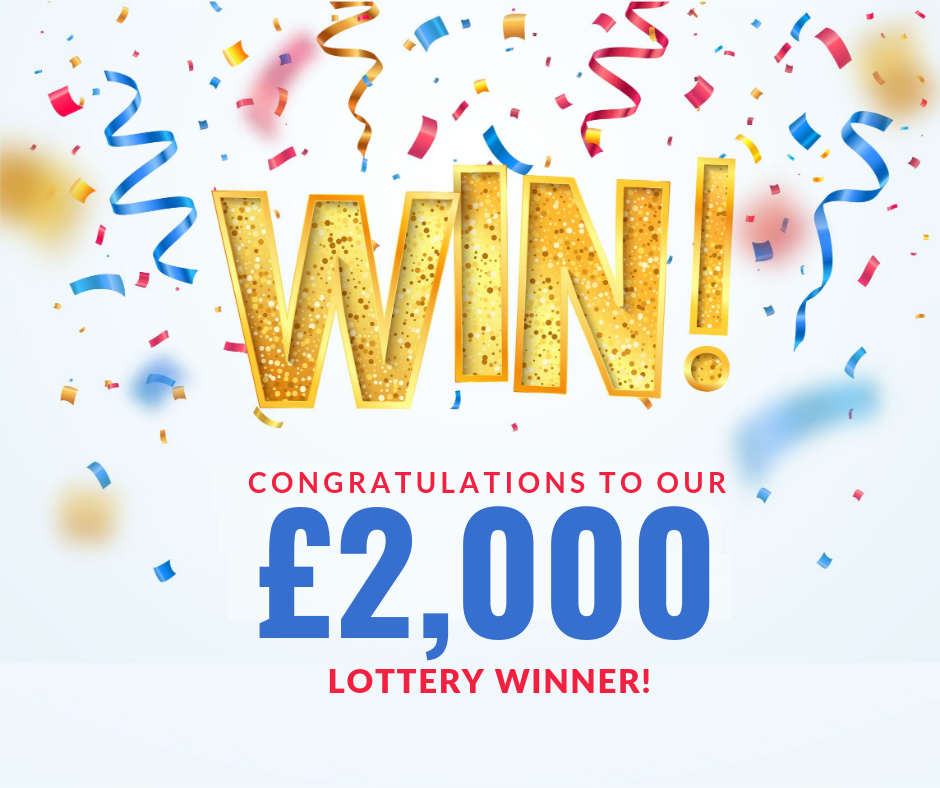 We've had a £2,000 winner!
24 September 2019
Have you signed up to play the Essex Lottery yet? If so, you could reap the rewards of a new prize structure bringing more opportunities to win bigger prizes!
The introduction of a new prize structure in August offered weekly wins of free tickets, £25, £250, £2,000 and £25,000 to players whose numbers match the winning number combination.
A whopping £25,000 jackpot was scooped by a lucky play from Colchester in January and £2,000 won by a gentleman from Basildon just weeks after the new prize structure was introduced. Yet it's not all about the winning – thanks to our big-hearted lottery players we've donated over £135,000 to good causes across the county so far!
Cllr David Finch, Leader of Essex County Council said: "Our mission is to see the Lottery grow and prosper and for that we need to attract even more players. Improving the prize fund structure to offer more chances to win does just that – plus we continue to guarantee that 60p from every £1 ticket bought will be donated. Overall, that's more than double going to good causes compared to the National Lottery!"
Tickets cost just £1 and players can select the good causes they want to support - from over 180 supporting animal welfare, education and arts groups, children and young people, disadvantaged groups, the elderly and more.
Recent retiree Steven F from Basildon has been playing the Lottery for a year when he became the lucky winner of a £2,000 cash prize this September.
Steven said: "I was pleasantly surprised when I found out I had won £2,000 with the Essex Lottery and I am planning to spend this on a holiday with my wife.
"I support 15th Basildon Scout Group which is made up of Beavers, Cubs & Scouts with a membership of 60+ young people and several adult volunteers who give their time for free every week at meetings and camping weekends. They are based in a scout hall which is 60+ years and in desperate need of repair/rebuilding in order to keep the group going."
Prize draws take place every Saturday night - to sign up today visit: https://www.essexlottery.co. uk/ or call the Essex Lottery support team on 0300 302 32 32.

Our causes are on track to raise £105,924.00 this year
3,395 tickets of our 23,584 ticket goal
More top stories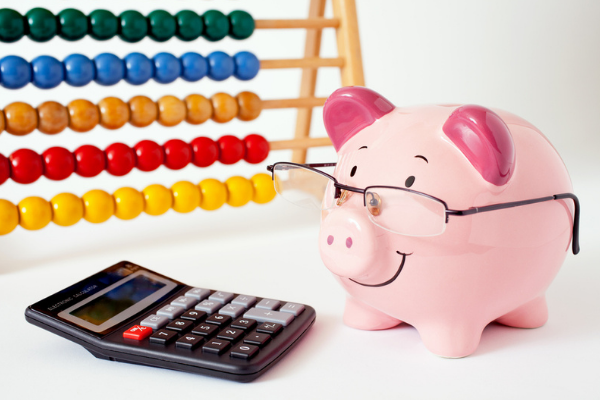 Top 20 Money Saving Tips
When times are tough, is it possible to save money and still be able to support your local community? Follow our top 20 money saving tips, and the answer will be 'Yes'. Recent rises in the...
12 April 2022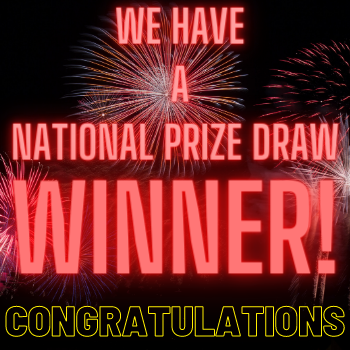 Congratulations to the winner of the £100 Etsy voucher!
We are very proud to announce that a Colchester Samaritans supporter recently won the National Prize of a £100 Etsy voucher and that their cause also received £100! Colchester Samaritan...
23 March 2021
Back to full list
Our causes are on track to raise £105,924.00 this year
3,395 tickets of our 23,584 ticket goal