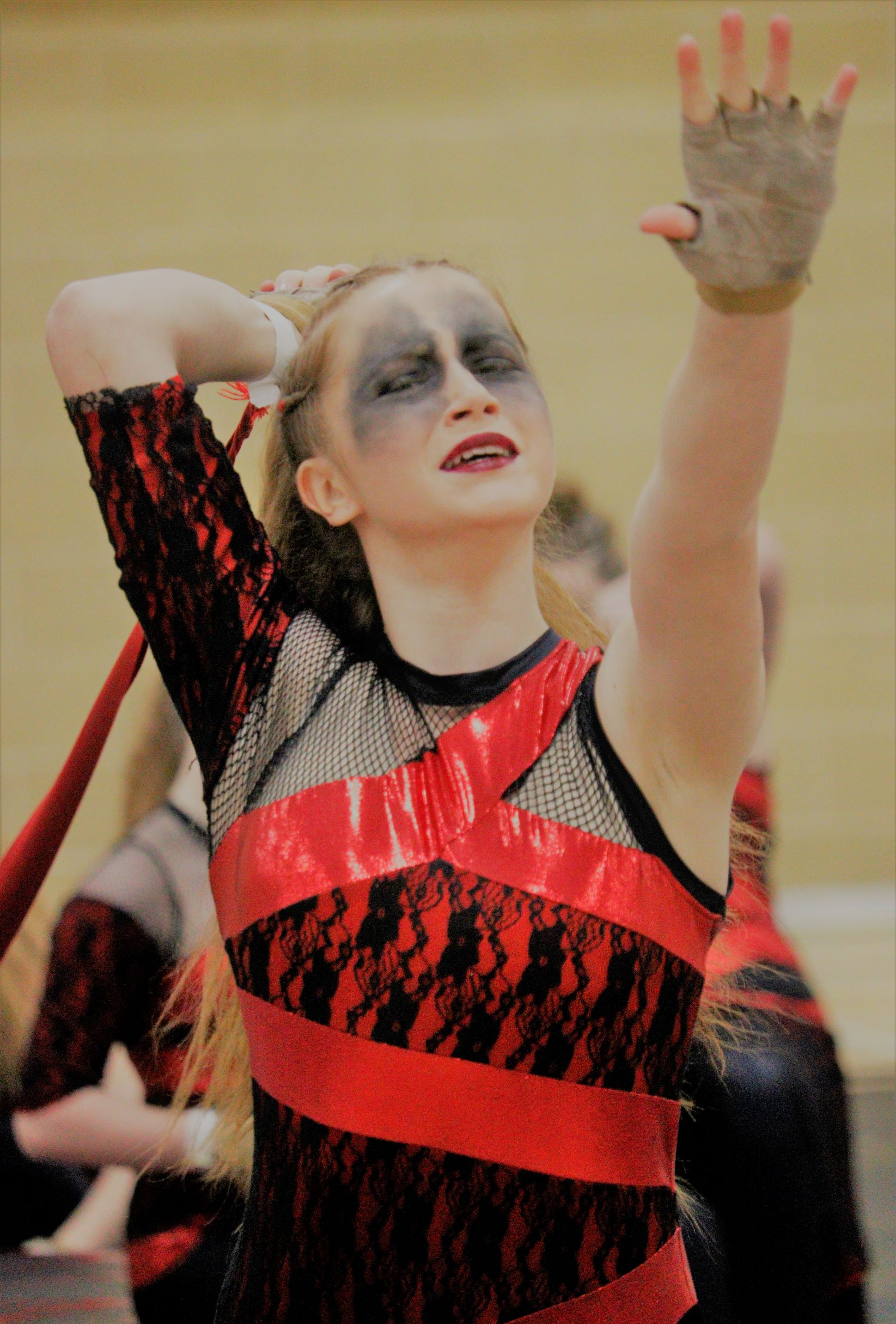 Alliance Performance Ensemble - more than just a dance group
21 October 2019
How your support is making a difference to the Alliance Performance Ensemble
"This is more than just a dance group," says Rebecca. "We're like family and for a lot of the team it's a bit of an escape. No matter what's going on at home you can just forget all of that when you walk in here, it's a place to get away from your problems."
Rebecca is one of a 60-strong line-up of young people from Clacton-on-Sea and the surrounding areas enjoying the unsung sport of Winter Guard - a performance dance activity that is almost impossible to describe but hugely captivating to watch.
Founded by Denise and Jason Hawke, Alliance Performance Ensemble is completely non-profit, providing an activity that young people from the local community can enjoy without the pressure of having to pay for expensive clothing or equipment – something which so often acts as a barrier to taking part in sport.
One of the things Jason and Denise love most about running the group is its ability to open kids' eyes to the fact that they can do and be more than they might ever have imagined.
Jason said: "One of the team joined the group aged 16 and soon found she had a hidden talent for dance. Her involvement with Alliance inspired her to go to take a dance course at college and from there she went on to enrol at university, gaining a degree in dance and performing arts. Others have travelled to the States to perform with some of the world's leading groups, even becoming world champions in their fields, and they all credit Alliance Performance Ensemble with giving them their start."
Did you know? Cost is one of the primary barriers to young people's participation in sport in the UK? Alliance Performance Ensemble is on a mission to buck the trend and make Winter Guard accessible to all. The team fundraise tirelessly to pay for everything from specialist equipment, staging, and rehearsal spaces to entry fees, hotel stays and bespoke costuming in a bid to ensure that anyone can join in.
How playing the lottery supports good causes
The Essex Lottery donates 50p from every ticket sold directly to your chosen charity, with a further 10p shared amongst other local good causes.
Help a good cause close to your heart. You can purchase tickets online or call the Essex Lottery support team on 0300 302 32 32.
Our causes are on track to raise £105,924.00 this year
3,395 tickets of our 23,584 ticket goal
More top stories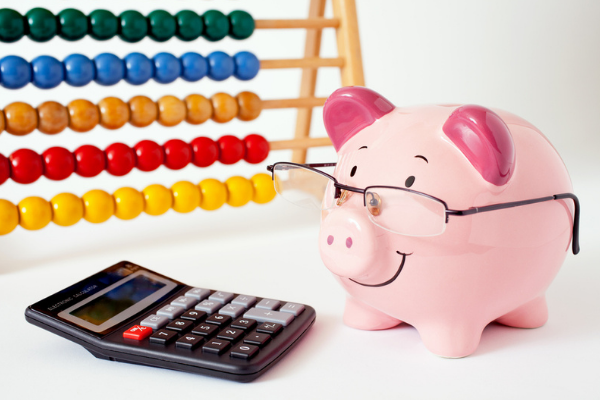 Top 20 Money Saving Tips
When times are tough, is it possible to save money and still be able to support your local community? Follow our top 20 money saving tips, and the answer will be 'Yes'. Recent rises in the...
12 April 2022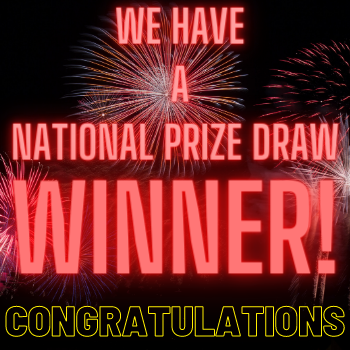 Congratulations to the winner of the £100 Etsy voucher!
We are very proud to announce that a Colchester Samaritans supporter recently won the National Prize of a £100 Etsy voucher and that their cause also received £100! Colchester Samaritan...
23 March 2021
Back to full list
Our causes are on track to raise £105,924.00 this year
3,395 tickets of our 23,584 ticket goal