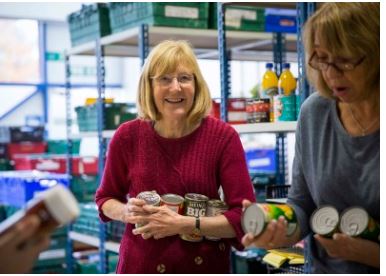 Colchester Foodbank - supporting the community during COVID19
06 May 2020
'When the Covid-19 pandemic took hold, the Colchester Foodbank (the busiest in Essex) struggled to keep up with demand as two-thirds of volunteers were unable to continue volunteering due to their own vulnerability or someone in their household. We have worked hard to train new volunteers and meet demand and ensure safe working practices at our busiest ever time.' Says Michael Beckett, Chief Officer, Colchester Foodbank charity.
Colchester Foodbank charity provides emergency food parcels to individuals and families who find themselves in a sudden crisis. Like so many not-for-profit organisations, Covid-19 has had a devastating impact.
'We want to make sure that no one in our local community has to go hungry, but we need your help to make this happen. Your gift of financial support, time, business partnership and food can make a real difference, says Michael.
'As the coronavirus pandemic unfolds in the UK, our main priority is ensuring the safety of everyone who comes to a food bank – whether it's someone needing help, someone volunteering their time, or someone making a donation. We can't do this without the support of our local community.
'We are not yet running out of all food donations, but food banks are running low on certain items so we really would ask you to continue to support us if are able – either through food or money donations, volunteering or online with The Essex Lottery.
For more information please contact:
Michael Beckett
Chief Officer Colchester Foodbank charity
33 Moorside Business Park,
(off East Hill, past Rollerworld onto the far side of the Moorside Estate)
East Gates, Colchester, Essex, CO1 2ZF
https://colchester.foodbank.org.uk
Our causes are on track to raise £105,924.00 this year
3,395 tickets of our 23,584 ticket goal
More top stories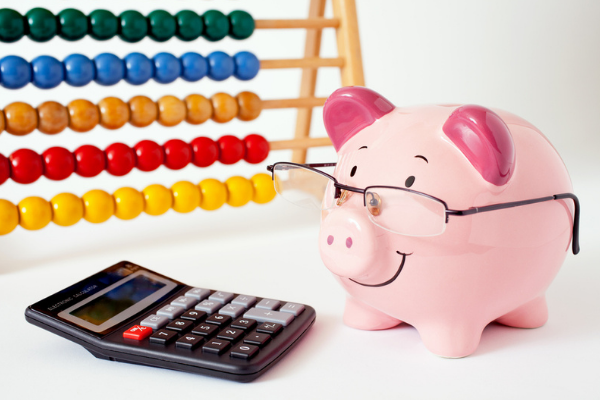 Top 20 Money Saving Tips
When times are tough, is it possible to save money and still be able to support your local community? Follow our top 20 money saving tips, and the answer will be 'Yes'. Recent rises in the...
12 April 2022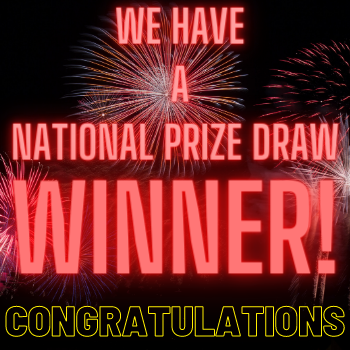 Congratulations to the winner of the £100 Etsy voucher!
We are very proud to announce that a Colchester Samaritans supporter recently won the National Prize of a £100 Etsy voucher and that their cause also received £100! Colchester Samaritan...
23 March 2021
Back to full list
Our causes are on track to raise £105,924.00 this year
3,395 tickets of our 23,584 ticket goal