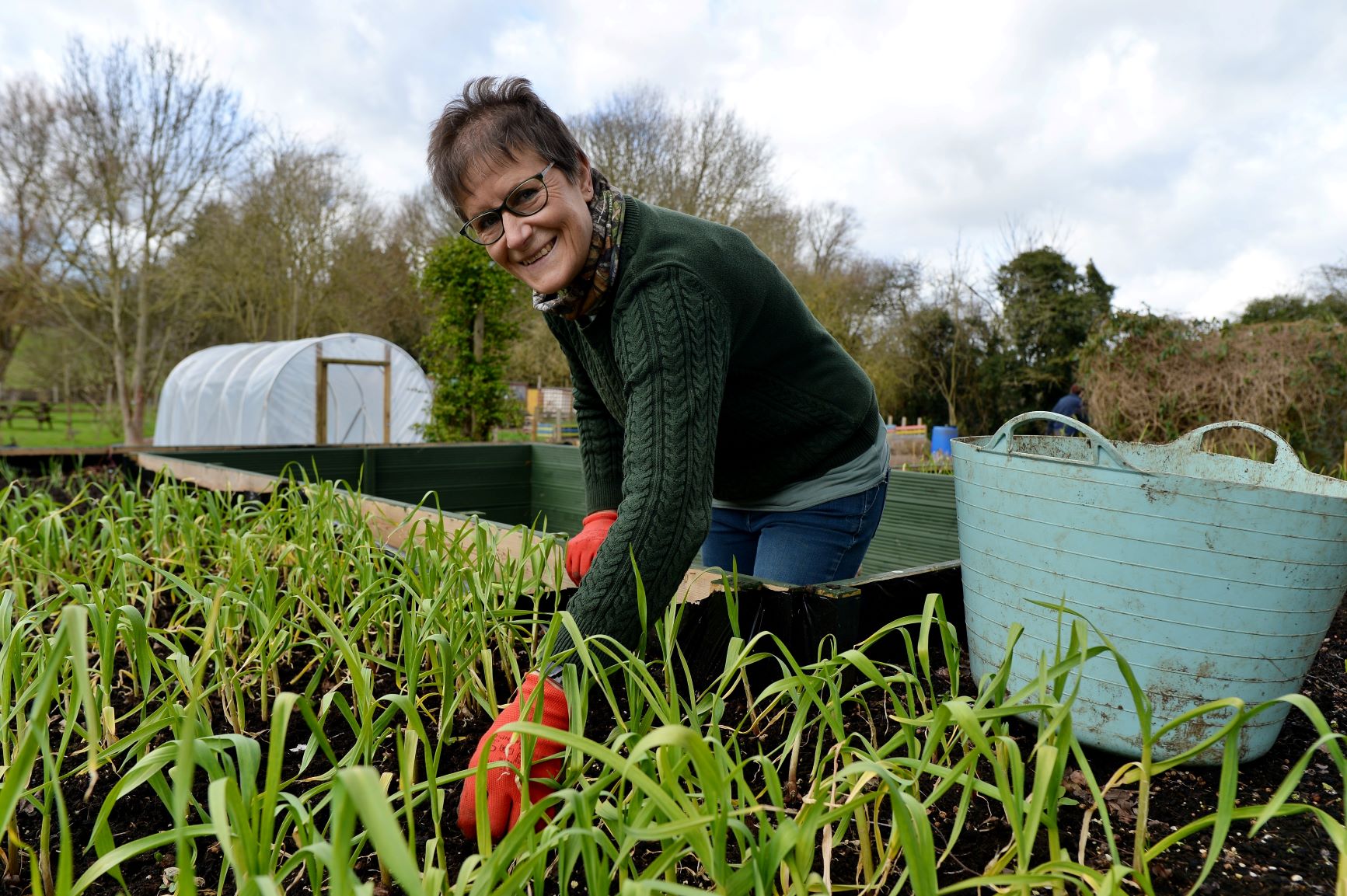 We're more than just growing food
16 March 2021
Herts and Essex Community Farm is a not-for-profit community project, founded in October 2013, after a need for more growing spaces in the Harlow community was identified.
The community farm produces fresh, organic, healthy, sustainable food for the local community, whilst also providing a shared space for people to cultivate skills, get exercise and make friends.
Built on a derelict piece of land the community farm now produces four tonnes of food a year, which is distributed around the community to those who need it most.
Munaza Ali, a volunteer at Herts and Essex Community Farm, says: "I'm just one of many volunteers here. Its great having so many people of all ages and backgrounds working together to create a community where we belong – it's just like one big family. We do so much more than just growing food".
Volunteering to reduce social isolation
Gardening and being outside in nature are known to significantly improve wellbeing. The volunteering opportunities that the Herts and Essex Community Farm provide is actively helping to reduce social isolation and improve people's mental and physical health.
Munaza says: "There was a local woman who was struggling financially and had a daughter with learning disabilities. They both started volunteering for us two years ago; picking strawberries, painting, and making cups of tea for other volunteers.
"When the daughter was sadly diagnosed with cancer the volunteers pulled together to buy them food and help them out with practical tasks. The community farm really gave them a sense of belonging.
"Since then, her parents have planted a tree in their daughter's memory and the mum still helps us out with planting vegetables. We're a safe space for her to come and remember her daughter. That's what the community farm is all about – not necessarily food, but people".
Help the community farm grow
The Community Farm want to connect to the mains water system, so with a cost of £15,000 the support of Essex Lottery is key to helping them achieve that goal.
"We currently bring water from home so volunteers can wash their hands, drink, and wash up plates after we have supplied them with a free vegetarian lunch. As we have a high number of volunteers this is quite labour intensive, so being connected to the mains would allow us to look after our farm more efficiently".
Essex Lottery has been a life saver
Munaza says that that the Essex lottery is unique because players can specifically choose which cause will benefit from their ticket sale.
She says, "One of the main reasons for signing up is that we were reassured to learn that another good cause in Essex will be getting donations, even if tickets are not bought for the Herts and Essex Community Farm - it all goes to the greater good of the Essex community.
She says that money raised this year from the Essex Lottery has been vital because all their fundraising events, which they rely heavily on, have been cancelled due to Covid-19.
She says: "We receive approximately £1,000 each year from Essex Lottery. It gives us a guaranteed, regular income, which is so important. All we must do in return is promote the lottery on social media to encourage ticket sales. It really has been an absolute lifesaver this year and we are infinitely grateful to everyone who plays to support us".
Play the Essex Lottery!
Tickets for the lottery cost just £1 a week with each ticket having a 1 in 50 chance to win a prize each week – that's a better chance than winning other lotteries. The top prize is £25,000!
60p from every £1 ticket sold is donated to good causes in Essex. Your chosen cause will receive 50p whilst the remaining 10p will be distributed to other local good causes.
Play the Essex Lottery, support Herts and Essex Community Farm, and support Essex!
Our causes are on track to raise £108,139.20 this year
3,466 tickets of our 23,584 ticket goal
More top stories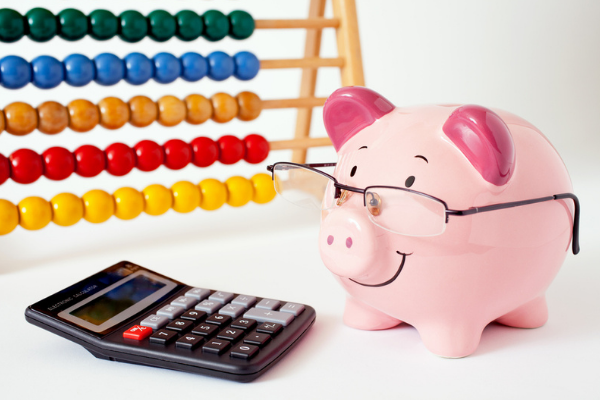 Top 20 Money Saving Tips
When times are tough, is it possible to save money and still be able to support your local community? Follow our top 20 money saving tips, and the answer will be 'Yes'. Recent rises in the...
12 April 2022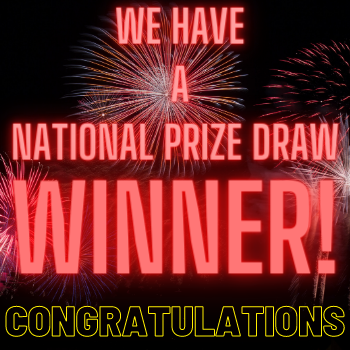 Congratulations to the winner of the £100 Etsy voucher!
We are very proud to announce that a Colchester Samaritans supporter recently won the National Prize of a £100 Etsy voucher and that their cause also received £100! Colchester Samaritan...
23 March 2021
Back to full list
Our causes are on track to raise £108,139.20 this year
3,466 tickets of our 23,584 ticket goal