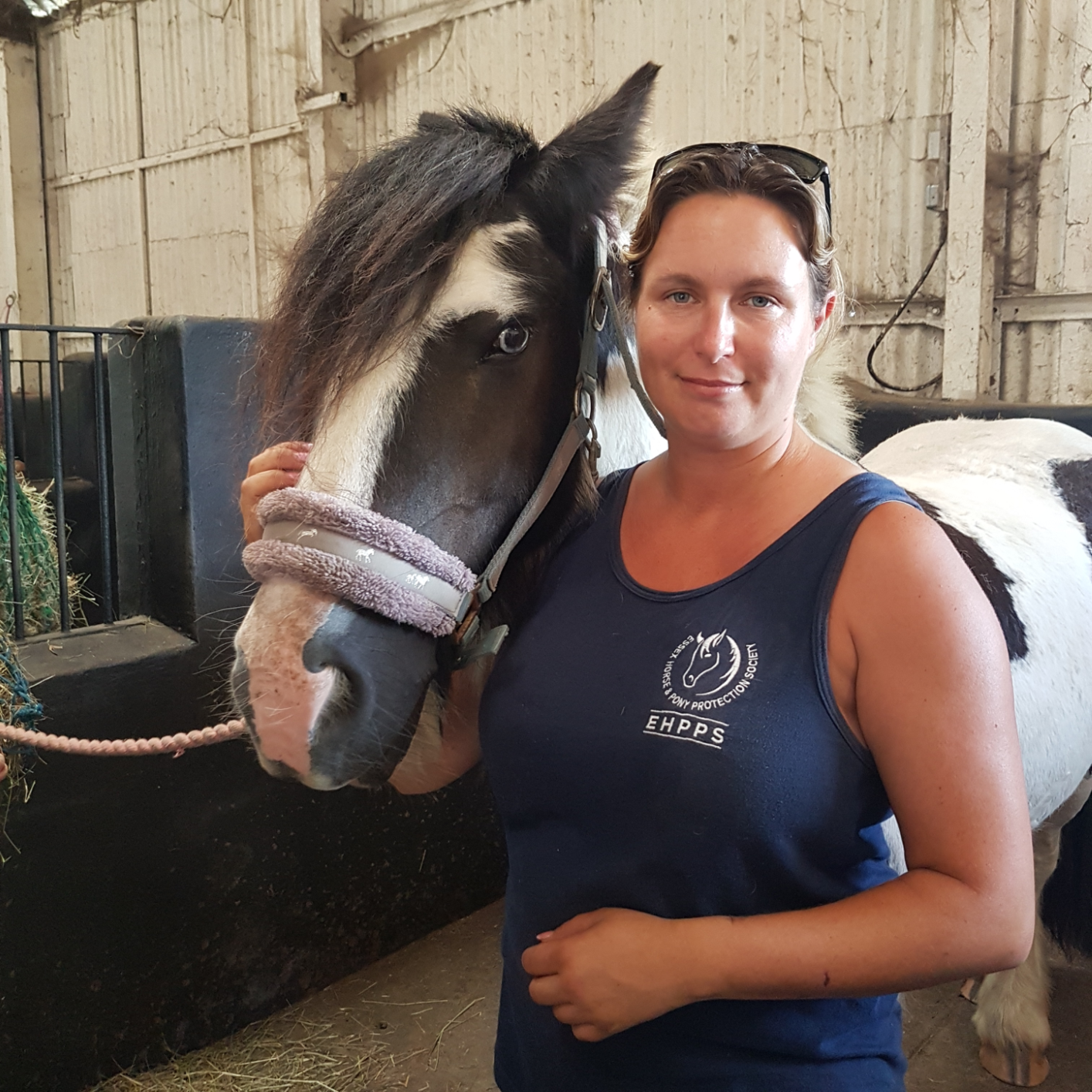 Saving Mickey Blue Eyes - The Essex Horse and Pony Protection Society
04 November 2019
The Essex Horse and Pony Protection Society (EHPPS) has been instrumental in the rescue and rehabilitation of thousands of horses since its foundation in 1984. Its small team makes a big impact, responding to calls from concerned members of the public on an almost daily basis and supporting other animal welfare charities in their mission to protect horses from cruelty, suffering and neglect at the hands of irresponsible owners.
The Society currently houses over 50 rescued horses and ponies at its yard in Basildon, each with its own unique and often harrowing story.
Mickey Blue Eyes was found collapsed in a field suffering from hypothermia and malnutrition. The RSPCA were first on the scene and were able to keep him warm until he could be collected by the EHPPS to begin his recovery. Once he was well enough, Mickey received the training he needed to be able to move on to what the team hoped would be his forever home. Unfortunately, it was later discovered that he had a rare bone malformation causing him to be intermittently lame and he had to be returned to the centre where they will continue to care for him and are searching for a new foster placement.
Mickey Blue Eyes when he arrived
Mickey Blue Eyes today
The length of time it takes to rehabilitate and rehome each animal can vary from a matter of weeks to several years, depending on each horse's needs. Today, the EHPPS' fostering monitors oversee the wellbeing of more than 200 horses who have been successfully placed in long-term foster throughout Essex and are always on hand to step in should one of their own need a little extra help down the line. However, providing such a high standard of care around the clock comes at a price and the EHPPS relies entirely on the generosity of the public in order to carry out its vital work.
Leigh Perry, Sanctuary Manager for the Essex Horse and Pony Protection Society, appreciates every donation; "The Essex Lottery was such an easy thing to get involved with and has been a great source of income for us. It allows us to concentrate on what's most important – the welfare of the horses and ponies in our care!"
How playing the lottery supports good causes
The Essex Lottery donates 50p from every ticket sold directly to your chosen charity, with a further 10p shared amongst other local good causes.
Help a good cause close to your heart. Purchase tickets online or call the Essex Lottery support team on 0300 302 32 32.
Our causes are on track to raise £105,924.00 this year
3,395 tickets of our 23,584 ticket goal
More top stories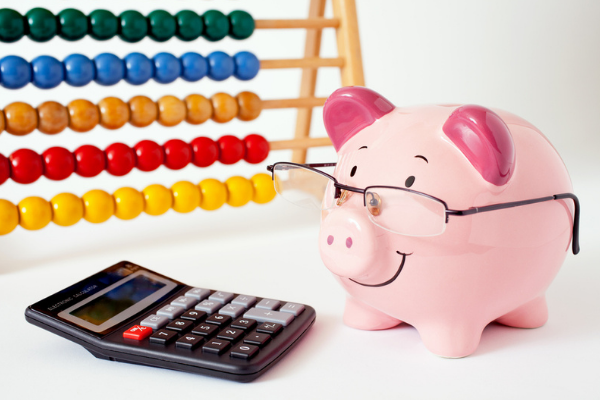 Top 20 Money Saving Tips
When times are tough, is it possible to save money and still be able to support your local community? Follow our top 20 money saving tips, and the answer will be 'Yes'. Recent rises in the...
12 April 2022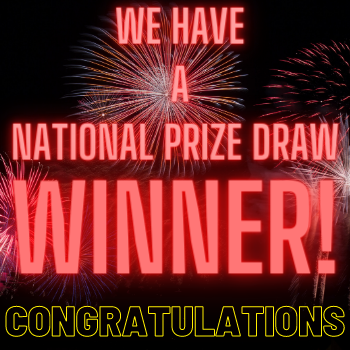 Congratulations to the winner of the £100 Etsy voucher!
We are very proud to announce that a Colchester Samaritans supporter recently won the National Prize of a £100 Etsy voucher and that their cause also received £100! Colchester Samaritan...
23 March 2021
Back to full list
Our causes are on track to raise £105,924.00 this year
3,395 tickets of our 23,584 ticket goal