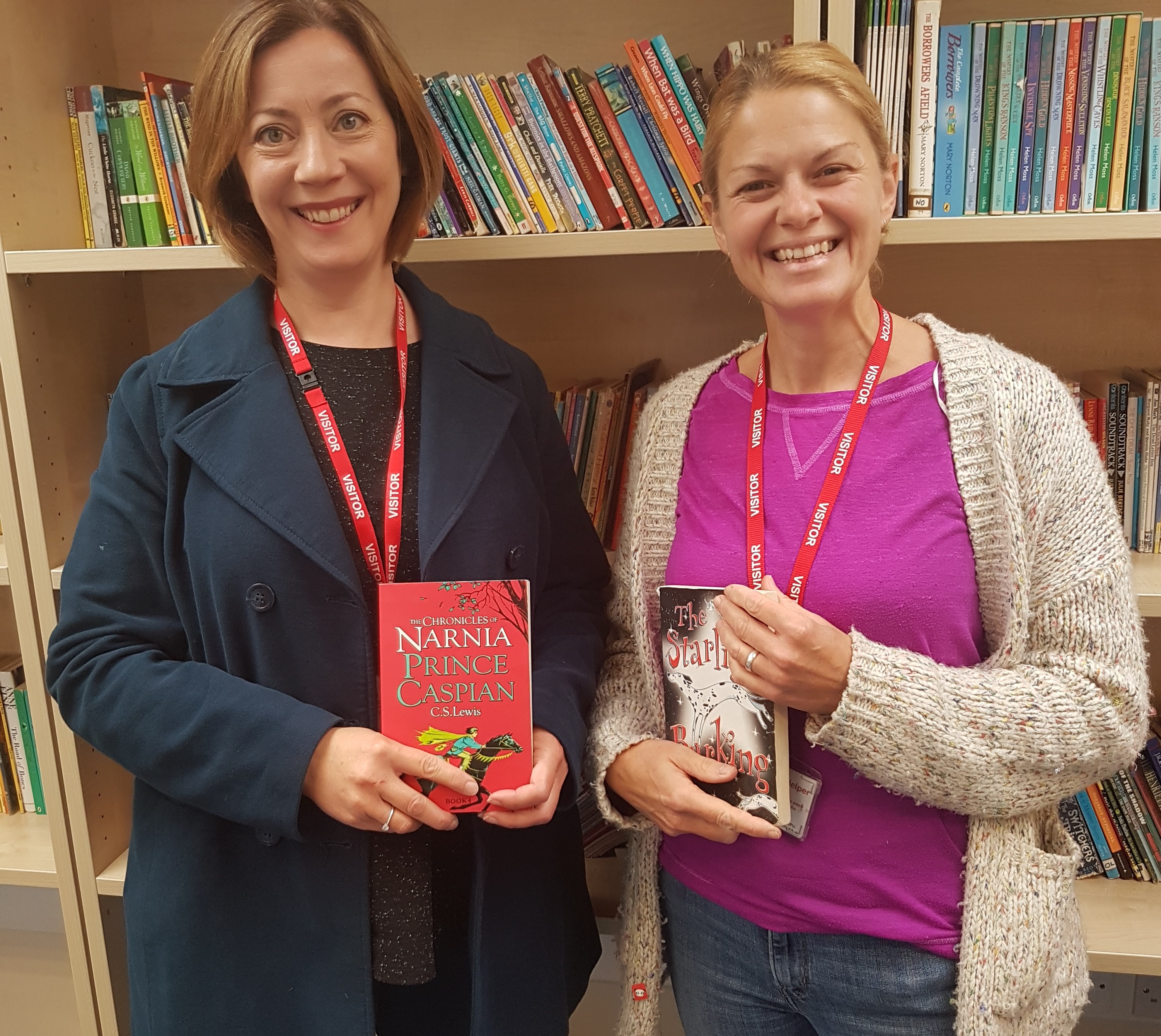 The Friends of Newport Primary School - raising funds for the PTA
12 November 2019
At a time when school budgets are really feeling the pinch, more and more Parent Teacher Associations are signing up to the Essex Lottery.
The Friends of Newport Primary School (Friends) in Newport near Saffron Walden is just one of the active PTAs in our county getting creative with their fundraising. In addition to its traditional summer and Christmas fairs, school discos and quiz nights, the Friends have also signed up to a number of online initiatives like the Essex Lottery, which allows busy parents to contribute to the cause from afar.
Since signing up, the group has raised over £900 a year from the Essex Lottery towards its overall fundraising targets, and that figure looks set to rise as more and more families register their support.
The funds have helped provide upgraded laptops to boost the schools' ICT offering, as well as extensive library renovations, brilliant new books, and fantastic outdoor play equipment which will be enjoyed for years to come.
Judith Pretty and Gill Barker in the new library
Judy Emanuel, member of the Friends said: "As a parent I completely appreciate how difficult it can be to commit a lot of time to the PTA. The Essex Lottery is a positive way that people can help! The idea that one of our supporters could take home the jackpot is really appealing, and at the same time they get the satisfaction of knowing that they're raising vital funds which are going to have a real impact on a child's education. It's a win:win situation and it costs less than a cup of coffee!"
Gill Barker, Chair of the Friends said: "The Essex Lottery is a format that people are familiar with and it brings in a huge amount of money with very little outlay. It's a brilliant way for families to support their school and we appreciate every single ticket sale."
When you play the Essex Lottery in support of the Friends of Newport Primary School, or any of the schools registered with us, we guarantee to donate 50p from your ticket sale directly to them. A further 10p will be shared amongst the hundreds of other good causes doing fantastic work across our county. With prizes of up to £25,000 now on offer and the chance to make a real difference to the community you live in, sign up to take part in the Essex Lottery today.
Our causes are on track to raise £105,924.00 this year
3,395 tickets of our 23,584 ticket goal
More top stories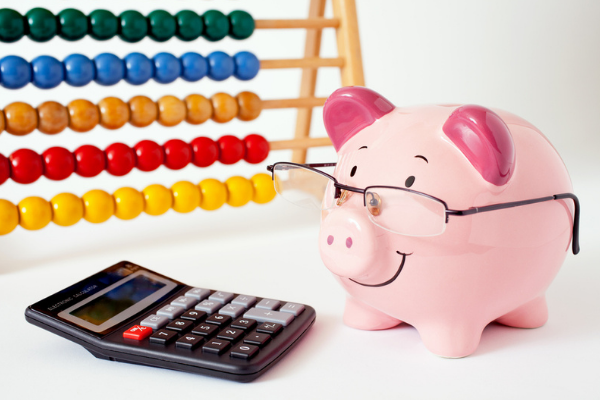 Top 20 Money Saving Tips
When times are tough, is it possible to save money and still be able to support your local community? Follow our top 20 money saving tips, and the answer will be 'Yes'. Recent rises in the...
12 April 2022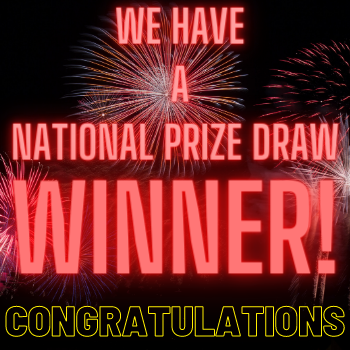 Congratulations to the winner of the £100 Etsy voucher!
We are very proud to announce that a Colchester Samaritans supporter recently won the National Prize of a £100 Etsy voucher and that their cause also received £100! Colchester Samaritan...
23 March 2021
Back to full list
Our causes are on track to raise £105,924.00 this year
3,395 tickets of our 23,584 ticket goal