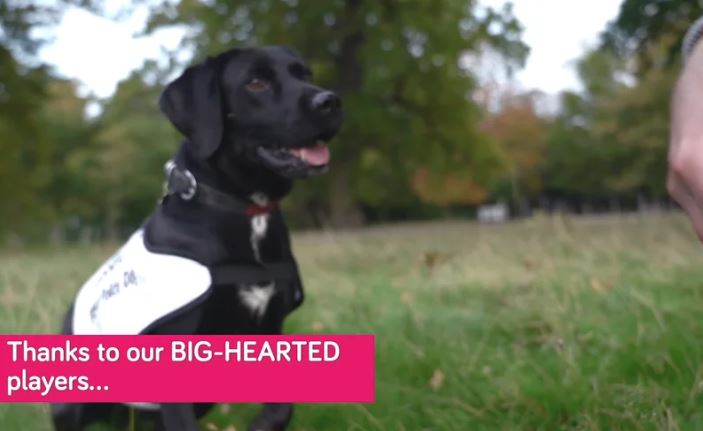 Every £1 ticket makes a BIG difference - watch how
25 November 2019
Happy Birthday to The Essex Lottery! Today we are two years old – here's a glimpse of the amazing things that can happen when you buy a £1 lottery ticket.
When you sign up to play, you not only get the chance to win big cash prizes but also to help fund a good cause close to your heart.
We want to thank each and every supporter for making a big difference to good causes across Essex.
Our causes are on track to raise £105,924.00 this year
3,395 tickets of our 23,584 ticket goal
More top stories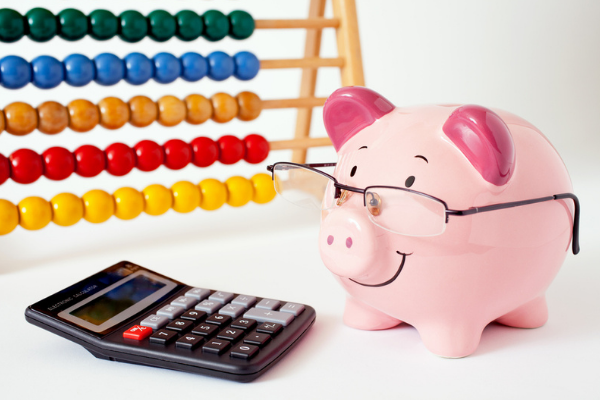 Top 20 Money Saving Tips
When times are tough, is it possible to save money and still be able to support your local community? Follow our top 20 money saving tips, and the answer will be 'Yes'. Recent rises in the...
12 April 2022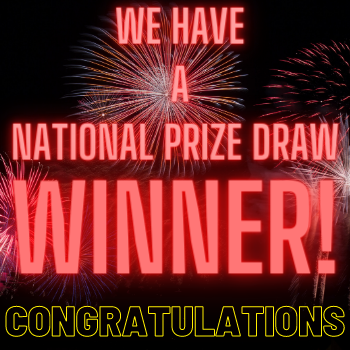 Congratulations to the winner of the £100 Etsy voucher!
We are very proud to announce that a Colchester Samaritans supporter recently won the National Prize of a £100 Etsy voucher and that their cause also received £100! Colchester Samaritan...
23 March 2021
Back to full list
Our causes are on track to raise £105,924.00 this year
3,395 tickets of our 23,584 ticket goal