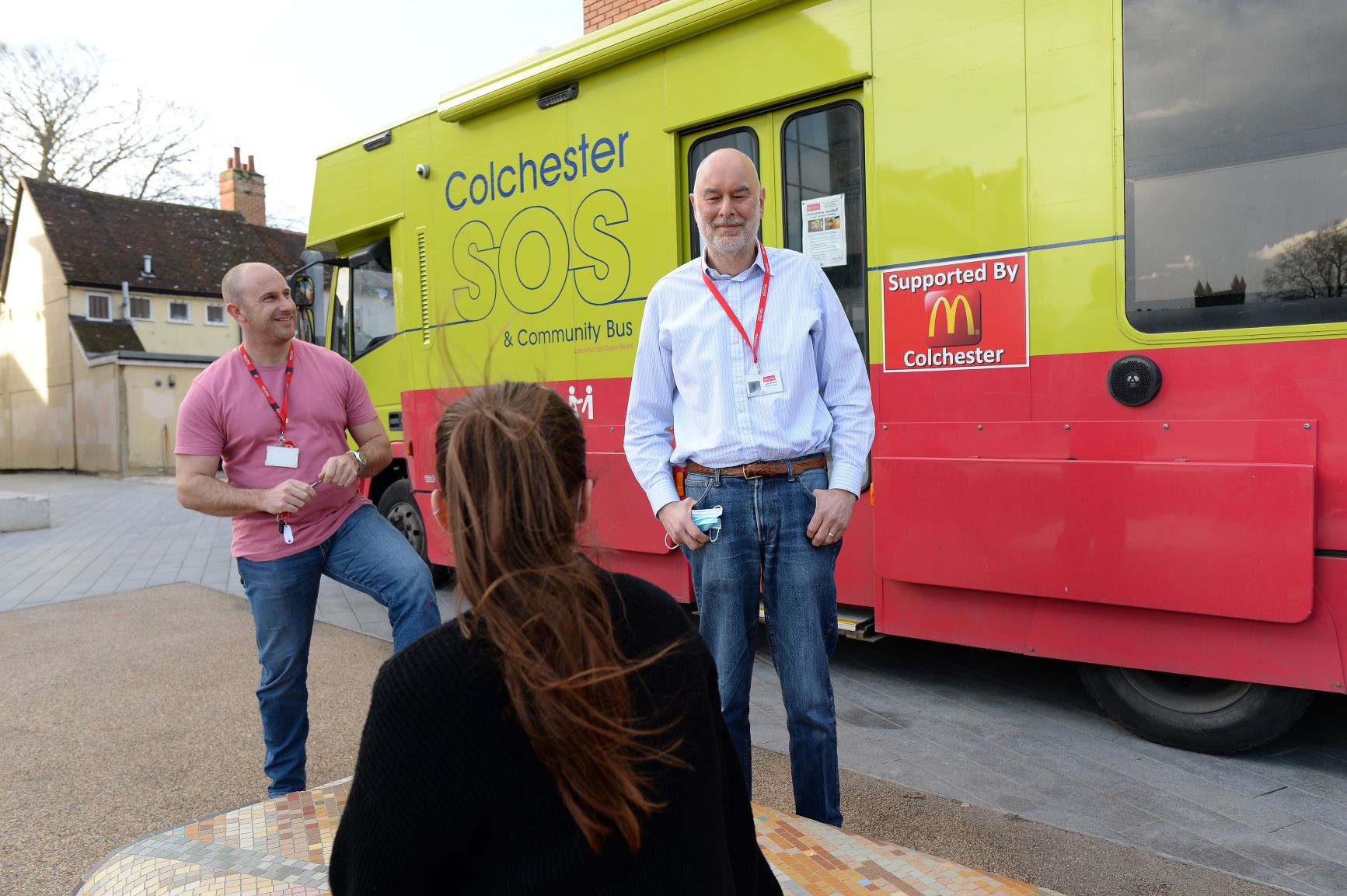 Addiction doesn't just affect the individual
16 March 2021
Open Road has been offering support to individuals on their journey to recovery from drug and alcohol addiction for over 30 years.
The service gives people a safe place to discuss their problems free from judgement and in complete confidence with trained and professional staff. They also host support groups for the families of service users, vulnerable women and men's mental health, in addition to running the SOS Buses in Colchester and Chelmsford.
Joni Thompson, Clinical and Business Development Director, said: "The road to recovery is never easy and we understand that addiction doesn't just affect the individual. The care, compassion and support that you show can make a huge difference, giving them the confidence and reason to reach the stages of recovery.
"Our mission is therefore to empower individuals, but also their families and communities, to lead healthy and more meaningful lives, free from addiction, offending behaviour and disadvantage".
30 for 30
In 2020 Open Road helped over 12,500 people across all their services.
This year, to mark their 30th year of operation, their '30 for 30' campaign encourages people to buy 30 tickets from the Essex Lottery with the goal of reaching £30,000.
Just £10 will pay for a welfare pack for a vulnerable woman, including soap and sanitary products, with just £50 providing SOS Bus volunteers with appropriate clothing.
Most of Open Road's workforce are volunteers, so funds are needed to support the vital services that they supply.
Joni says: "I'm proud to say that 35% of our workforce are in recovery themselves. This peer-to-peer mentorship is integral to our co-produced treatment and recovery plans; having control and ownership over your recovery is so important".
Addiction does not discriminate
Addiction can happen to anyone and at any time in their lives. Part of Open Road's ambition is to break down the walls of stigma and open people's eyes to the people behind addition.
One Open Road service user had been addicted to heroin for over 20-years when he reached out for help. With their support, he has now found recovery and turned his life around - holding down a job and even helping to host some mentoring and support groups.
"We don't give up on anyone, no matter how deep their addiction runs. There is hope for every service user. We're here to support anyone, no matter what their story" says Joni.
She continues: "People with addiction often feel undervalued and afraid to seek the help that they need, for fear of accusation that it was their fault. A welcoming smile and cup of tea may seem like a small gesture. But to someone who feels broken and may have received negative comments previously, it can make all the difference between breaking the cycle or continuing on their path".
Helping Essex good causes
Open Road chose to take part in the Essex Lottery, not just because it helps raise vital funds for their good cause, but because it also means they can help other good causes.
Joni says: "We're proud to be part of the Essex community and the pandemic has really highlighted what amazing things can happen if everyone works together. We recognise the importance of working with other good causes, in the same way someone recovering from addiction needs the support of others around them.
"We really value being part of the Essex Lottery. The funds raised are extremely welcomed but you can't put a value on the exposure it gives you. Ready-made content, in the form of posters and assets to use on social media, makes it much easier for us to promote the Lottery so we can instead dedicate our valuable time directly to supporting service users".
If you're a good cause thinking about joining the Essex Lottery, then Joni has one simple piece of advice: "Don't ask why you should sign up. Its more why wouldn't you sign up".
Play the Essex Lottery!
Tickets for the lottery cost just £1 a week with each ticket having a 1 in 50 chance to win a prize each week – that's a better chance than winning other lotteries. The top prize is £25,000!
60p from every £1 ticket sold is donated to good causes in Essex. Your chosen cause will receive 50p whilst the remaining 10p will be distributed to other local good causes.
Play the Essex Lottery, support Open road and support Essex!
Our causes are on track to raise £108,139.20 this year
3,466 tickets of our 23,584 ticket goal
More top stories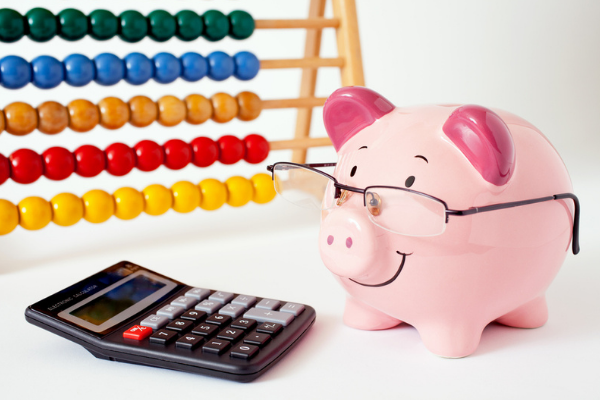 Top 20 Money Saving Tips
When times are tough, is it possible to save money and still be able to support your local community? Follow our top 20 money saving tips, and the answer will be 'Yes'. Recent rises in the...
12 April 2022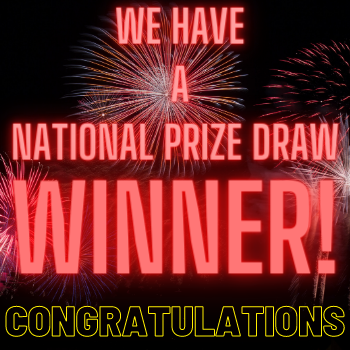 Congratulations to the winner of the £100 Etsy voucher!
We are very proud to announce that a Colchester Samaritans supporter recently won the National Prize of a £100 Etsy voucher and that their cause also received £100! Colchester Samaritan...
23 March 2021
Back to full list
Our causes are on track to raise £108,139.20 this year
3,466 tickets of our 23,584 ticket goal