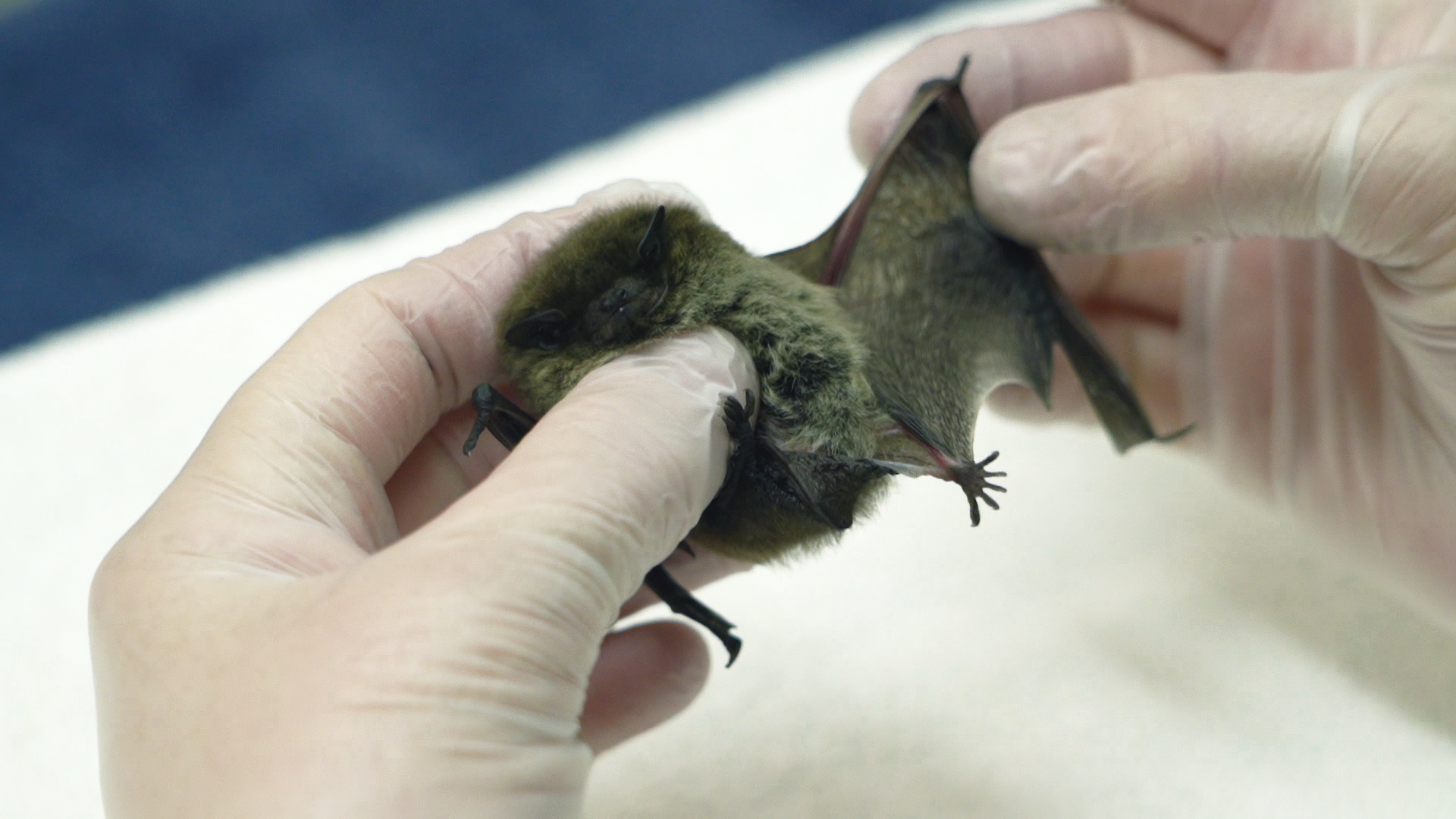 South Essex Wildlife Hospital - putting 'life' back into the 'wild'
02 December 2019
This winter, we'll be showcasing some of the fantastic causes already signed up to The Essex Lottery
First up we have South Essex Wildlife Hospital. Did you know the hospital treats around 10,000 sick injured and orphaned animals every year?
Dedicated to putting 'life' back into the 'wild', SEWH is a wildlife rescue, rehabilitation and public advice charity. They care for sick and injured wildlife and aim to release animals back into the wild.
No injured or sick animal is turned away and they rely entirely on donations.
Watch the video to find out how paying £1 a week can help good causes:
Our causes are on track to raise £105,924.00 this year
3,395 tickets of our 23,584 ticket goal
More top stories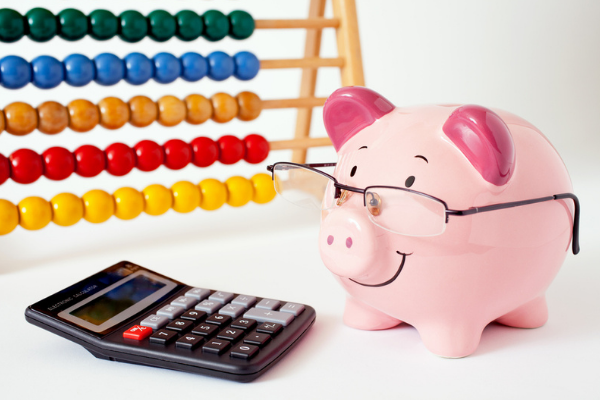 Top 20 Money Saving Tips
When times are tough, is it possible to save money and still be able to support your local community? Follow our top 20 money saving tips, and the answer will be 'Yes'. Recent rises in the...
12 April 2022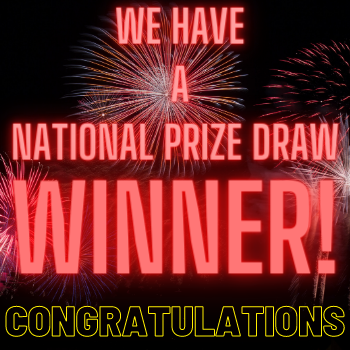 Congratulations to the winner of the £100 Etsy voucher!
We are very proud to announce that a Colchester Samaritans supporter recently won the National Prize of a £100 Etsy voucher and that their cause also received £100! Colchester Samaritan...
23 March 2021
Back to full list
Our causes are on track to raise £105,924.00 this year
3,395 tickets of our 23,584 ticket goal