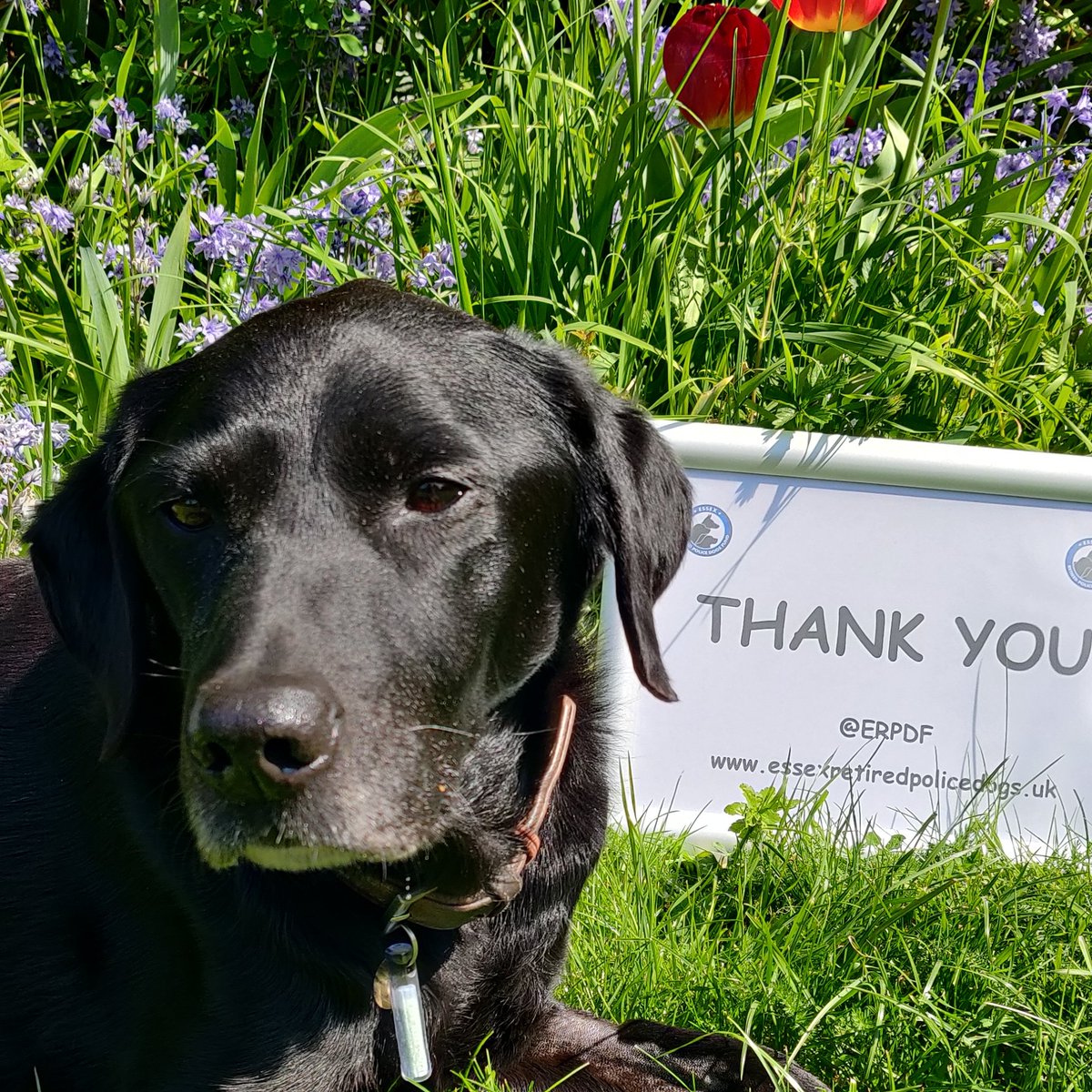 Your support is making a massive difference to good causes across Essex
09 July 2020
We want to thank every supporter for making a big difference to good causes in Essex by playing the Essex lottery each week. Many community groups, local sports clubs, animal rescue centres, charities and not for profit organisations have been struggling financially during these challenging times, but thanks to your kind-hearted support they have been able to continue their amazing work.

Watch our video for a special message from Emmaus Colchester, East Anglian Railway Museum and Essex Retired Police Dogs Fund.
Playing the Essex Lottery for just £1 a week allows these good causes to continue their fantastic work and you could also win the £25,000 jackpot!
To help a good cause close to your heart, visit: essexlottery.co.uk or call the Essex Lottery support team on 0300 302 32 32
How playing the lottery supports good causes
The Essex Lottery donates 50p from every ticket sold directly to your chosen charity, with a further 10p shared amongst other local good causes.
Our causes are on track to raise £105,924.00 this year
3,395 tickets of our 23,584 ticket goal
More top stories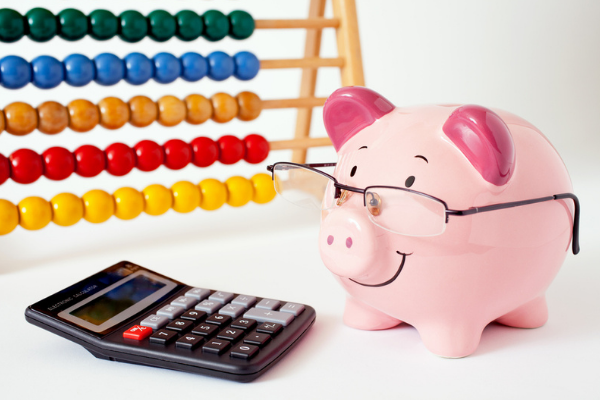 Top 20 Money Saving Tips
When times are tough, is it possible to save money and still be able to support your local community? Follow our top 20 money saving tips, and the answer will be 'Yes'. Recent rises in the...
12 April 2022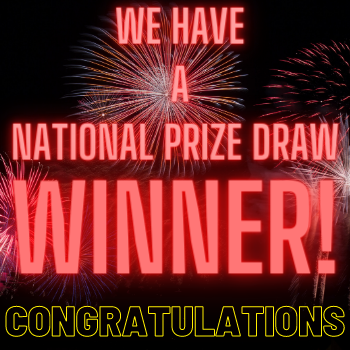 Congratulations to the winner of the £100 Etsy voucher!
We are very proud to announce that a Colchester Samaritans supporter recently won the National Prize of a £100 Etsy voucher and that their cause also received £100! Colchester Samaritan...
23 March 2021
Back to full list
Our causes are on track to raise £105,924.00 this year
3,395 tickets of our 23,584 ticket goal