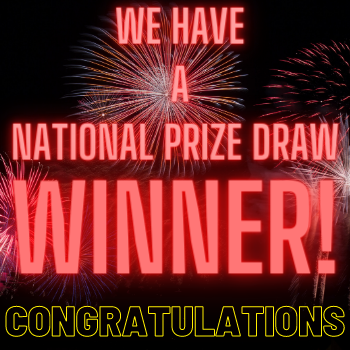 Congratulations to the winner of the £100 Etsy voucher!
23 March 2021
We are very proud to announce that a Colchester Samaritans supporter recently won the National Prize of a £100 Etsy voucher and that their cause also received £100!
Colchester Samaritans provides a much loved and valued service for the community. Every seven seconds, Samaritans answer a call for help. We're here, day or night, for anyone who's struggling to cope, who needs someone to listen without judgement or pressure.
We run our Branch entirely with unpaid volunteers - we currently have over 100 listening volunteers, and 30 support volunteers who help with a vast range of duties to ensure the ongoing running of the branch. We open for around 70% of the hours in a week including through the night, supporting callers who contact us suffering with emotional distress and despair in a number of ways: by phone, email and also face-to-face (when social distancing allows).
We also work in partnership with Essex Partnership University Trust, the Military Corrective Training Centre, Colchester Borough Council, Greater Anglia, and Colchester Pride, as well as providing talks in schools, community and health groups.
We rely entirely on donations from the public, businesses and other organisations. It costs around £60,000 a year to run our branch.
- Colchester Samaritans
Don't miss your chance to support a great cause and be entered into the next National Prize Draw where 1 lucky supporter will WIN a £1000 Currys voucher!
Our causes are on track to raise £112,101.60 this year
3,593 tickets of our 23,134 ticket goal
More top stories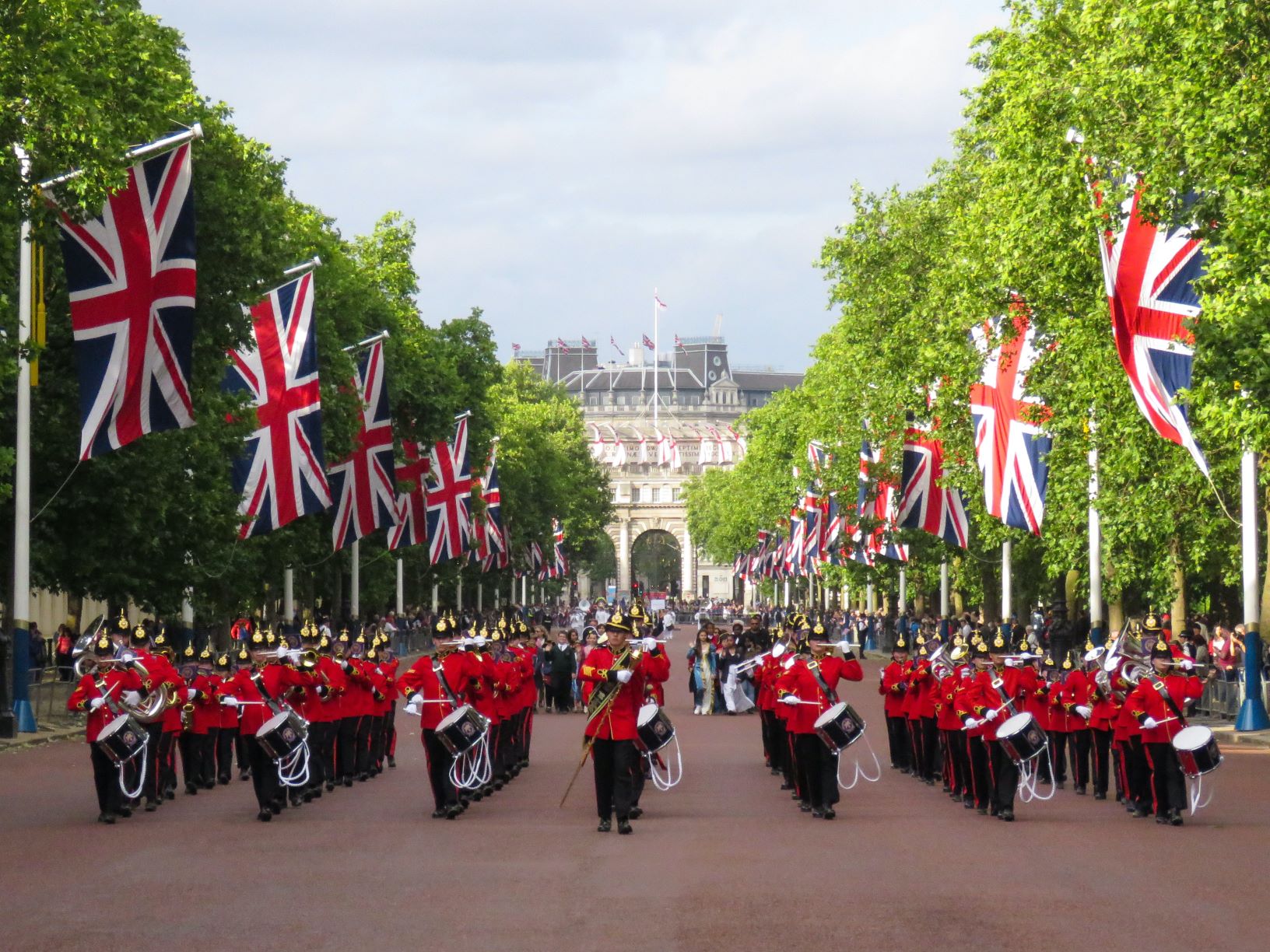 Wellbeing through music
The Brentwood Imperial Youth Band is a traditional marching band founded in 1990. Established with the aim to provide local young people an environment to develop life-skills in a fun, safe, and music...
16 March 2021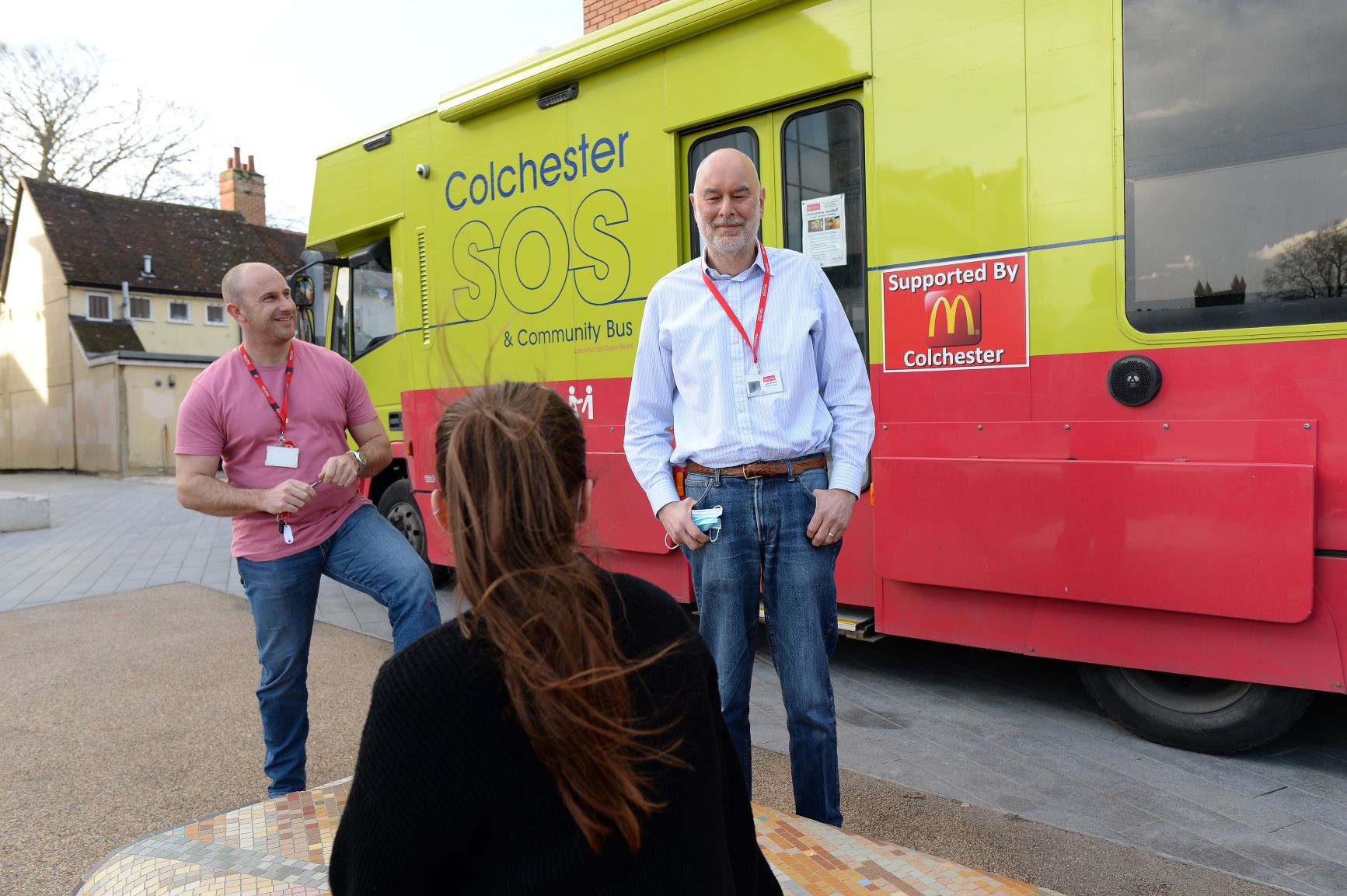 Addiction doesn't just affect the individual
Open Road has been offering support to individuals on their journey to recovery from drug and alcohol addiction for over 30 years. The service gives people a safe place to discuss their problems free ...
16 March 2021
Back to full list
Our causes are on track to raise £112,101.60 this year
3,593 tickets of our 23,134 ticket goal