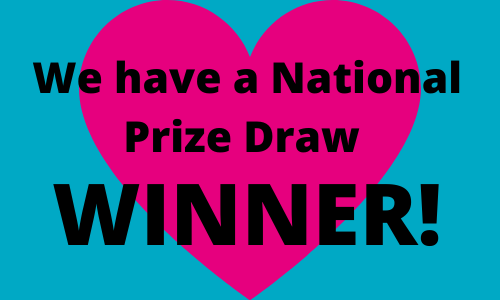 Congratulations to the Winner of the Spring National Prize Draw 2020!
16 July 2020
We are very proud to announce that Michelle Durant supporting Chelmsford Community Radio is a National Prize Winner of a Year of Fruit and Veg Home Delivery!.

"I support The Essex Lottery to help my community radio station with its fundraising - Running a radio station for the Community of Chelmsford costs thousands and I felt it was another way I could help them stay on air. I see first-hand the impact that radio has on people's lives, not just as listeners but the people who come on air or join in with the workshops. It's engaging, informative and boosts confidence. I'd certainly advise others considering the Lottery to do it! You're supporting good causes on a more local level than some of the other lotteries out there. You know where your money is going. It has made my day! Thank you, Essex Lottery."
Michelle Durant, prize winner supporting Chelmsford Community Radio

Don't miss your chance to support a great cause and be entered into the next National Prize Draw where 5 lucky supporters will each WIN a £100 B&Q Voucher!
Our causes are on track to raise £108,139.20 this year
3,466 tickets of our 23,584 ticket goal
More top stories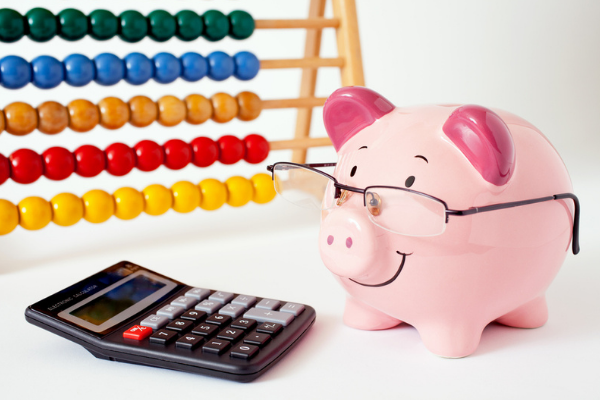 Top 20 Money Saving Tips
When times are tough, is it possible to save money and still be able to support your local community? Follow our top 20 money saving tips, and the answer will be 'Yes'. Recent rises in the...
12 April 2022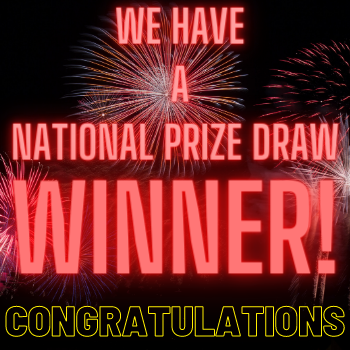 Congratulations to the winner of the £100 Etsy voucher!
We are very proud to announce that a Colchester Samaritans supporter recently won the National Prize of a £100 Etsy voucher and that their cause also received £100! Colchester Samaritan...
23 March 2021
Back to full list
Our causes are on track to raise £108,139.20 this year
3,466 tickets of our 23,584 ticket goal