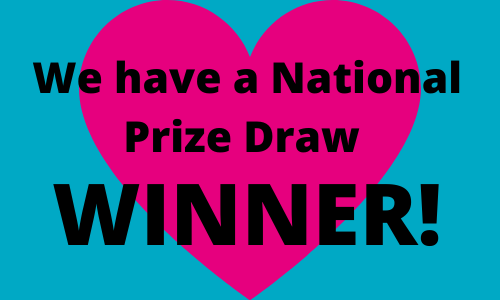 Congratulations to the Winner of the Spring National Prize Draw 2020!
16 July 2020
We are very proud to announce that Michelle Durant supporting Chelmsford Community Radio is a National Prize Winner of a Year of Fruit and Veg Home Delivery!.

"I support The Essex Lottery to help my community radio station with its fundraising - Running a radio station for the Community of Chelmsford costs thousands and I felt it was another way I could help them stay on air. I see first-hand the impact that radio has on people's lives, not just as listeners but the people who come on air or join in with the workshops. It's engaging, informative and boosts confidence. I'd certainly advise others considering the Lottery to do it! You're supporting good causes on a more local level than some of the other lotteries out there. You know where your money is going. It has made my day! Thank you, Essex Lottery."
Michelle Durant, prize winner supporting Chelmsford Community Radio

Don't miss your chance to support a great cause and be entered into the next National Prize Draw where 5 lucky supporters will each WIN a £100 B&Q Voucher!
Our causes are on track to raise £107,047.20 this year
3,431 tickets of our 17,810 ticket goal
More top stories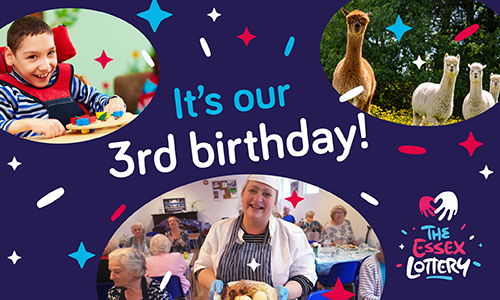 Happy third birthday to the Essex Lottery!
Since we launched three years ago over £230,000 has been donated to good causes in the county. This is thanks to the thousands of players who buy a weekly £1 ticket – with 60p of eve...
25 November 2020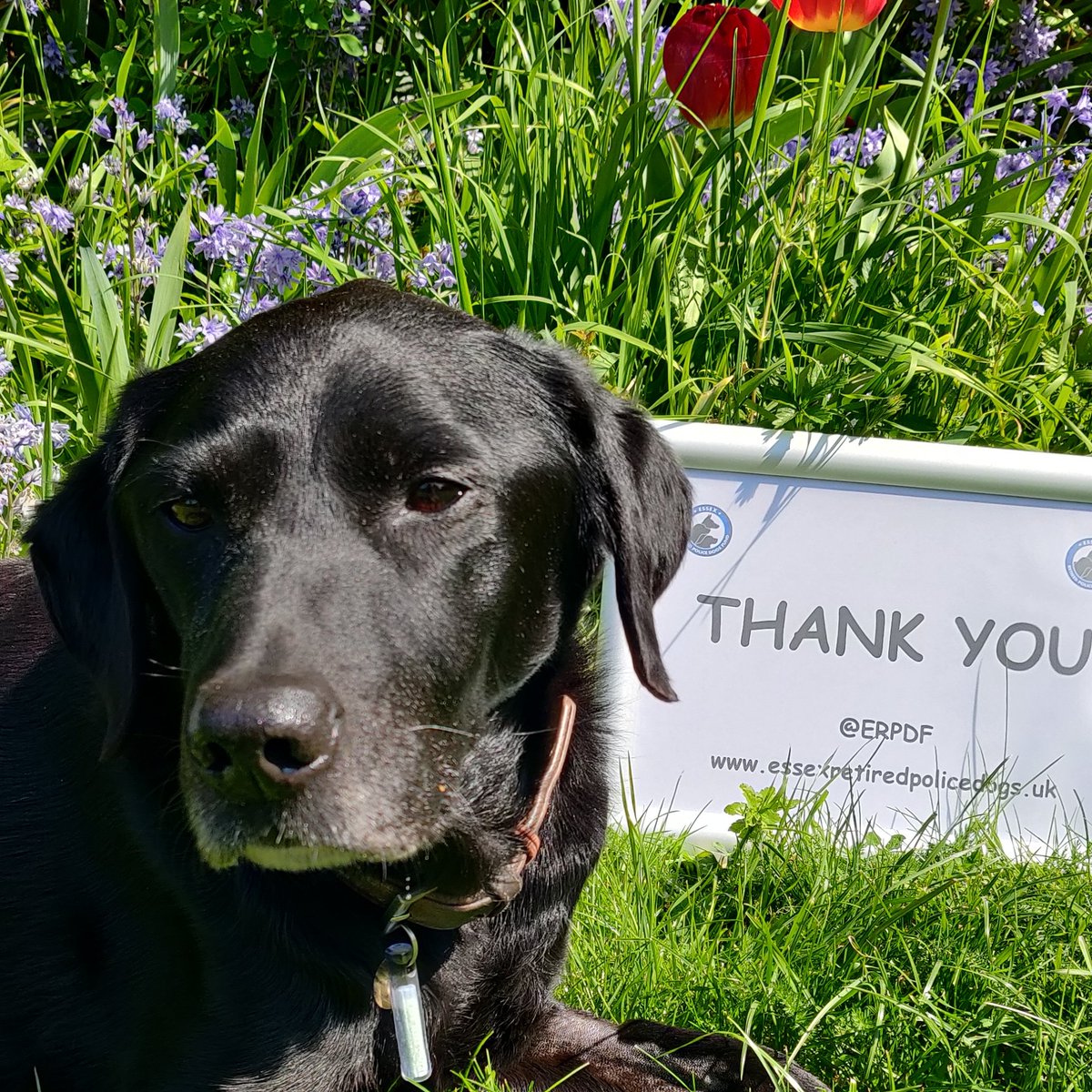 Your support is making a massive difference to good causes across Essex
We want to thank every supporter for making a big difference to good causes in Essex by playing the Essex lottery each week. Many community groups, local sports clubs, animal rescue centres, charities...
09 July 2020
Back to full list
Our causes are on track to raise £107,047.20 this year
3,431 tickets of our 17,810 ticket goal