A safe space for the community
16 March 2021
Starting out as a craft group in 2018, the Witham Hub is now at the heart of the town's efforts to champion social inclusion.
The hub, based within Newlands Shopping Centre, quickly became a place for people to meet in a safe space and drop in to get support for mental health issues. The café would regularly host various support groups and societies, all aimed at preventing people from feeling socially isolated.
Tina Townsend, founder and chair of trustees, says: "The Witham Hub is normally a hive of activity. People seem drawn here as it's a relaxing, friendly and safe environment. Before Covid-19 forced us to shut we would often have an elderly gentleman come in who would sit in the corner all day with a cup of tea and a book. He lived alone so he just enjoyed the company and didn't feel he could do that in a regular café".
A pandemic pivot
With the arrival of the pandemic, Tina quickly identified the need to pivot and adapted its offer of support to include a plethora of social care needs.
Not only do they offer advice and signposting for a variety of issues, including financial hardship, substance abuse and relationship breakdowns, they run a community fridge and a 'pay it forward scheme' which has coordinated practical assistance for people in need by local businesses.
"The pandemic has really highlighted how amazing our local community is as they've pulled together with us to help those in need. From restaurants donating unused food which we have re-distributed to local businesses buying bikes for young people so they can get to school – it has been such a diverse range of needs" Tina says.
Real people, real change
"Two particular cases stand out in my mind. We organised for cleaners to help a local woman after a tin of dog food exploded all over the kitchen because it was left too close to a heater. That may sound quite a funny predicament to be in but as she was vulnerable and elderly it was actually very distressing for her" says Tina.
She continues: "On another occasion we helped transport breastmilk for a new mother who was unable to see her premature baby in hospital as her and her partner were self-isolating due to Covid-19.
It may not seem like you're changing the world with these small gestures but for that person you can be changing their world".
Growing in confidence
Through the Essex Lottery the Witham Hub are aiming to raise £5,000 to support their Community Garden Project, with funds going towards basic gardening tools, plants, sleepers and gardening workshops.
"Gardening and being outside in nature are known to improve wellbeing significantly. I think that's become even more apparent during lockdown. With many being forced to stay at home for the last year I'm really concerned that there will be even more of a need for mental health support in the future" Tina says.
She continues: "That's why we want to get this community garden project launched – a beautiful sanctuary that the whole community can enjoy and where individuals can grow in confidence".
A win-win situation
Tina Townsend advocates that other good causes should get involved with the Essex Lottery as the collaboration helps to raise their profile, which is important for a local grass-roots charity.
Not only does she applaud how easy it is to sign up to, but she appreciates how it's a free service for the good cause.
She calls it a win-win situation for all involved as those playing have a higher chance of winning than other lotteries, but you have the bonus of benefiting your local community.
"We receive 50p from every £1 Essex Lottery ticket our supporters purchase and a further 10p is donated to other good causes in Essex. Each donation goes back into helping our community and we simply couldn't do the work we do without the support of every single person who plays".
Play the Essex Lottery!
Tickets for the lottery cost just £1 a week with each ticket having a 1 in 50 chance to win a prize each week – that's a better chance than winning other lotteries. The top prize is £25,000!
60p from every £1 ticket sold is donated to good causes in Essex. Your chosen cause will receive 50p whilst the remaining 10p will be distributed to other local good causes.
Play the Essex Lottery, support the Witham Hub, and support Essex!
Our causes are on track to raise £108,139.20 this year
3,466 tickets of our 23,584 ticket goal
More top stories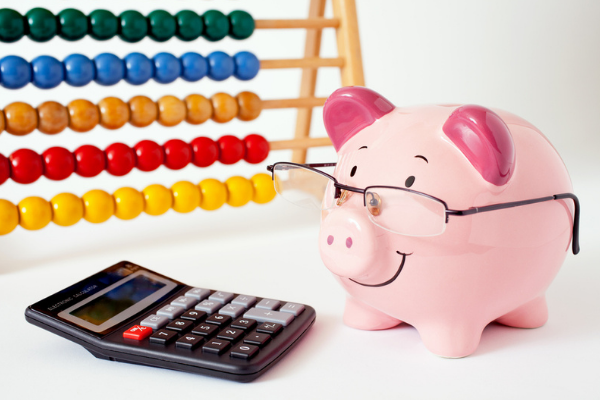 Top 20 Money Saving Tips
When times are tough, is it possible to save money and still be able to support your local community? Follow our top 20 money saving tips, and the answer will be 'Yes'. Recent rises in the...
12 April 2022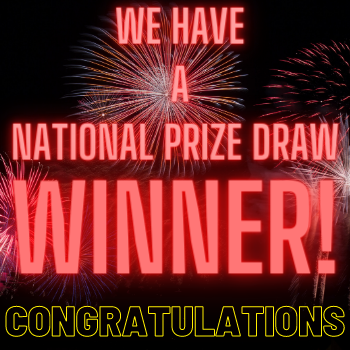 Congratulations to the winner of the £100 Etsy voucher!
We are very proud to announce that a Colchester Samaritans supporter recently won the National Prize of a £100 Etsy voucher and that their cause also received £100! Colchester Samaritan...
23 March 2021
Back to full list
Our causes are on track to raise £108,139.20 this year
3,466 tickets of our 23,584 ticket goal