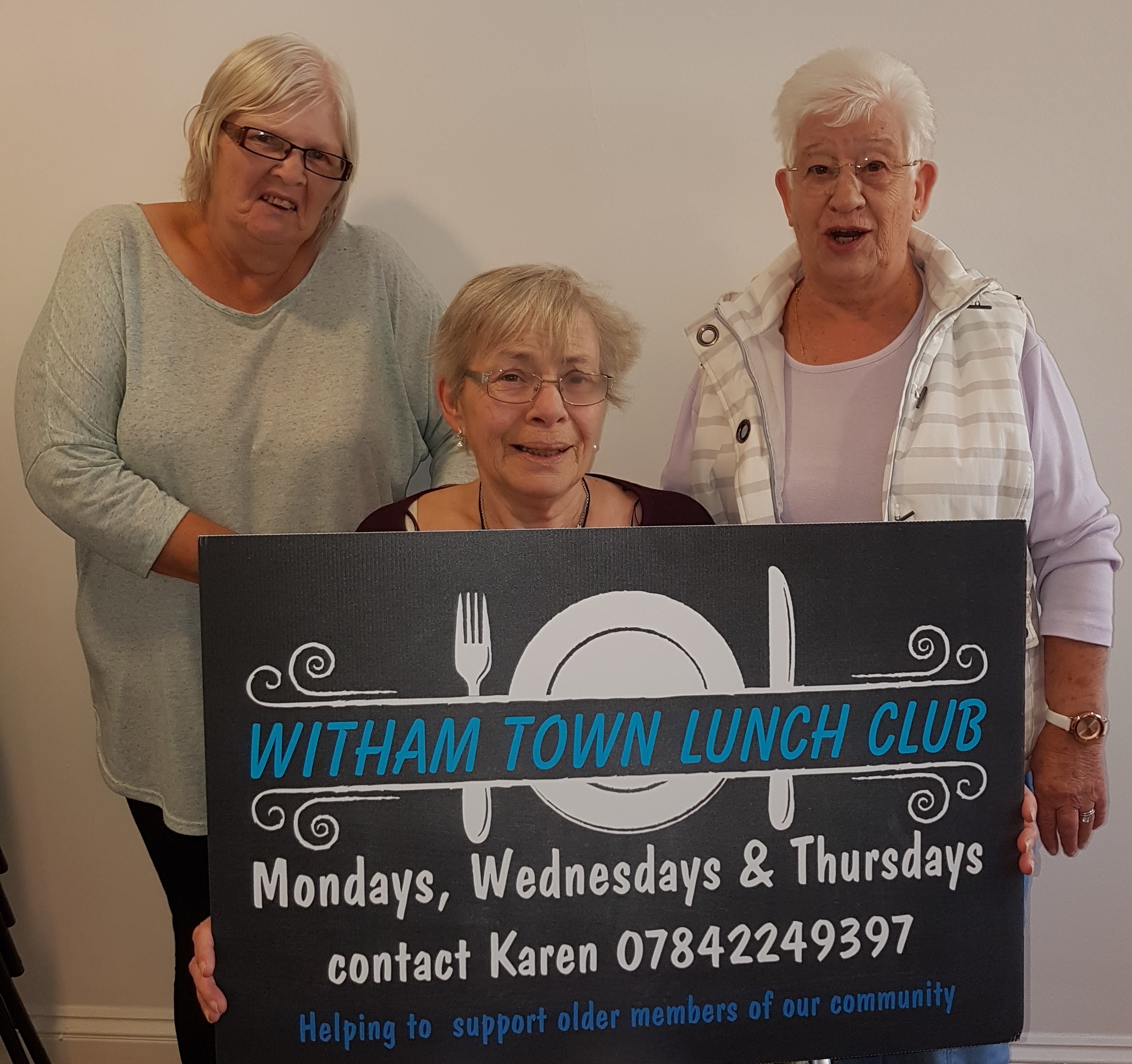 Witham Town Luncheon Club - a lifeline for the older generation
09 December 2019
The winter months can be a lonely and isolating time for the elderly. Witham Town Luncheon Club is open all year round for older people, offering a place that's safe and friendly – making a positive difference to older people's mental health & wellbeing.
Watch the video to discover the difference Essex Lottery players are making to helping good causes, like Witham Town Luncheon Club.
Thank you to all our wonderful supporters for making a huge difference to the community!
Our causes are on track to raise £105,924.00 this year
3,395 tickets of our 23,584 ticket goal
More top stories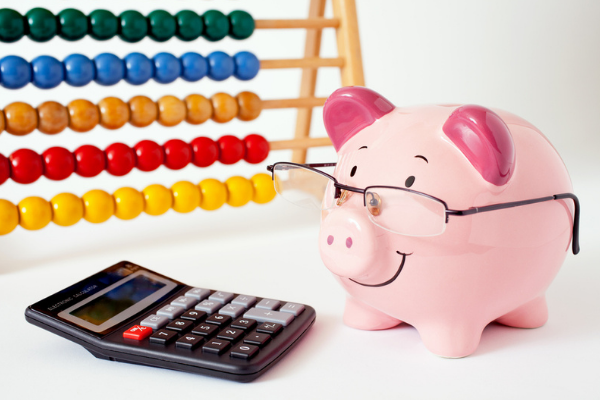 Top 20 Money Saving Tips
When times are tough, is it possible to save money and still be able to support your local community? Follow our top 20 money saving tips, and the answer will be 'Yes'. Recent rises in the...
12 April 2022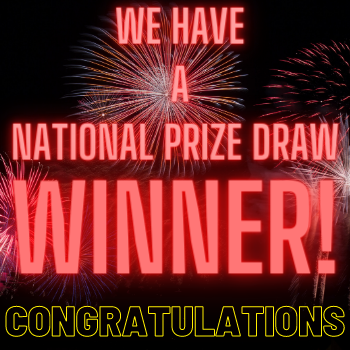 Congratulations to the winner of the £100 Etsy voucher!
We are very proud to announce that a Colchester Samaritans supporter recently won the National Prize of a £100 Etsy voucher and that their cause also received £100! Colchester Samaritan...
23 March 2021
Back to full list
Our causes are on track to raise £105,924.00 this year
3,395 tickets of our 23,584 ticket goal