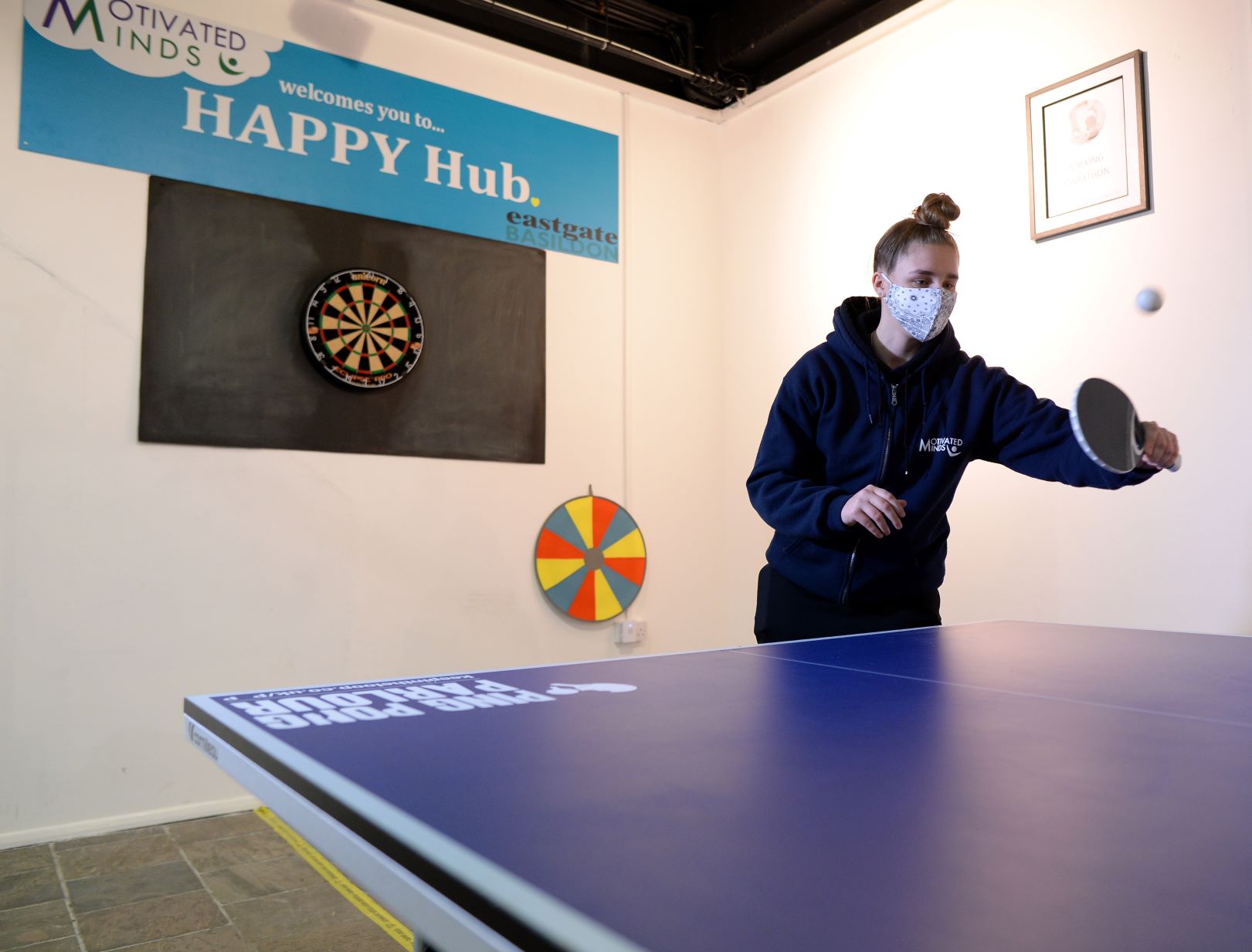 Motivated to change
16 March 2021
As a non-profit Community Interest Company, Motivated Minds designs and facilitates sustainable mental health and wellbeing solutions for adults and children. In addition to preventative measures, they offer a range of services to support those experiencing poor mental ill health, including counselling, coaching, advocacy, practical support, training and workshops.
Their aim is to reduce the stigma surrounding mental ill health and support individuals through positive psychological and behavioural change, enabling them to live happier and healthier lives.
A hub of happiness
Carla Andrews, Founder and Managing Director of Motivated Minds, has first-hand experience of the need for such mental health services and support, having overcome her own childhood trauma. It inspired her to open the UK's first one-stop-wellness-shop in 2018.
The HAPPY Hub is a bright, spacious space in the heart of Basildon's Eastgate Shopping Centre, but it does more than just offer a range of therapeutic merchandise. It provides a variety of instant mental health and wellbeing support, plus training and sensory areas, one to one rooms, physical activity space, and a community connect area which hosts a Communi-TEA Café 7 days a week.
Carla says: "This is all about empowering the community to thrive. By giving people positive activities to do, such as bike building, wellbeing walks, crafts and yoga, they are not only focusing their attention away from their anxieties but looking after their wellbeing by engaging with others. That peer-to-peer support can be key to sharing our feelings and providing us with emotional support".
Giving back
"Every penny that comes in literally goes out straight away to helping more people. We try to avoid a waiting list as we appreciate how distressing that can be for an individual once they have taken the challenging step to reach out".
The main cost for Motivated Minds is paying for their valuable staff, who provide vital psychological support to those in need. Carla is proud that they have several staff who have previously accessed their services with mentees being matched with those who have had similar experiences to their mentors. They find that this contributes to the recovery process by allowing them to give something back.
Finding your voice
"Motivated Minds is all about giving people a voice. One woman in particular sticks in my mind. When she first came to us, she was extremely shy and afraid to do or say anything for fear of ramifications. As a recovering alcoholic who suffered abuse in her personal life she feared reaching out for fear of judgment".
"Several years later she delivers our programmes, speaks at conferences and has even sky-dived to raise money for us. We have helped her to focus on all the positives in her life and the exponential change to her life is just breath-taking".
Expanding across Essex
Carla signed up to the Essex Lottery as it would provide a regular income, but more importantly it helps her to raise the profile of Motivated Minds so that more people can feel encouraged to reach out for support.
Ultimately, Carla's vision is to open more hubs across Essex so that more people can feel the lasting positive impact of their support; not only to the individual but also to the community they work, live and learn in.
She says: "Our doors may have been closed over the past year, but our hearts and minds have remained open to supporting those in need. We're receiving approximately 30 referrals a month and I see that only increasing once we're able to open our doors again after Covid-19 restrictions have lifted.
"The impact that poor mental health has on someone's life can be debilitating. The Essex Lottery is going to be key to giving people the hope and strength they need for better wellbeing".
Play the Essex Lottery!
Tickets for the lottery cost just £1 a week with each ticket having a 1 in 50 chance to win a prize each week – that's a better chance than winning other lotteries. The top prize is £25,000!
60p from every £1 ticket sold is donated to good causes in Essex. Your chosen cause will receive 50p whilst the remaining 10p will be distributed to other local good causes.
Play the Essex Lottery, support Motivated Minds, and support Essex!
Our causes are on track to raise £108,139.20 this year
3,466 tickets of our 23,584 ticket goal
More top stories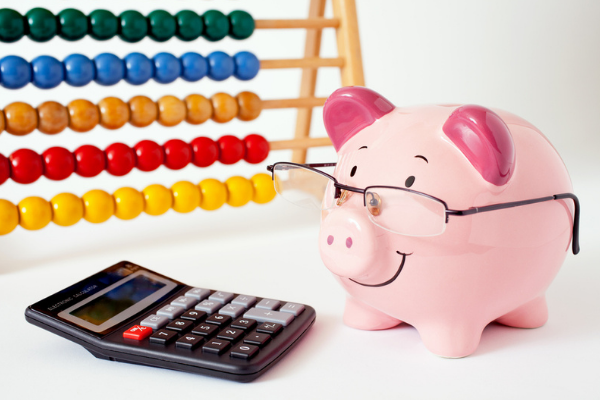 Top 20 Money Saving Tips
When times are tough, is it possible to save money and still be able to support your local community? Follow our top 20 money saving tips, and the answer will be 'Yes'. Recent rises in the...
12 April 2022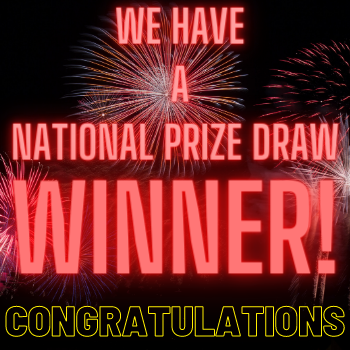 Congratulations to the winner of the £100 Etsy voucher!
We are very proud to announce that a Colchester Samaritans supporter recently won the National Prize of a £100 Etsy voucher and that their cause also received £100! Colchester Samaritan...
23 March 2021
Back to full list
Our causes are on track to raise £108,139.20 this year
3,466 tickets of our 23,584 ticket goal